Life After an Unborn Child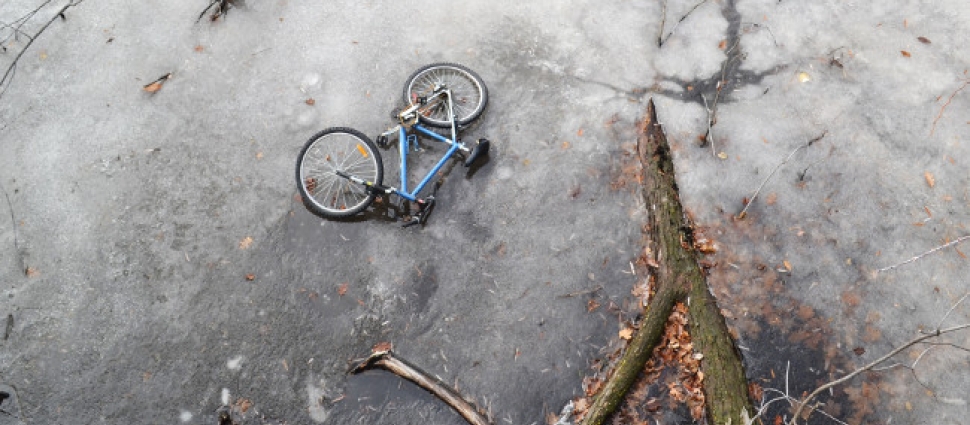 It's difficult finding the right thing to say to those in mourning - we clumsily fumble over our words, say nothing, or utter the worst possible thing at the worst possible time. Whatever our experience, we could all use help ministering better to those suffering loss - in particular, the loss of an unborn child.To help us today is Matthew Eusey, Pastor of Trinity Church Central Oahu, and his wife, Karyn.
The Euseys share about the loss of their son and what it was like at the receiving end of people's best efforts to help them through their grief. In a few words, they give voice to a darkness so often kept private. Their story is a humbling, sincere account of awaiting the resurrection while honoring the little life God fashioned and took so quickly. It's hard making sense of such a sadness, but Karyn said it best: "There is no silver lining in this … but Christ."
---
The Alliance has a bunch of copies of "Holding Onto Hope" by Nancy Guthrie that we are giving away.
Congratulations to the give away winners:
Nicole B., Monroe, GA
Bruce B., Buda, TX
Jon B., New Lenox, IL
Glenda E., Minneapolis, MN
Daniel G., San Jose, CA
Nicholas B., Fort Collins, CO
Rebekah M., Fredericksburg, VA
Beth R., Coventry, CT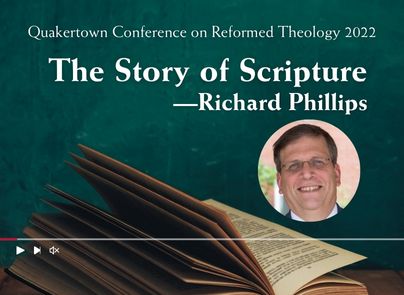 The Story of Scripture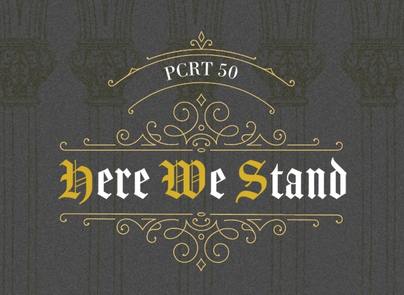 Register for the Philadelphia Conference on Reformed Theology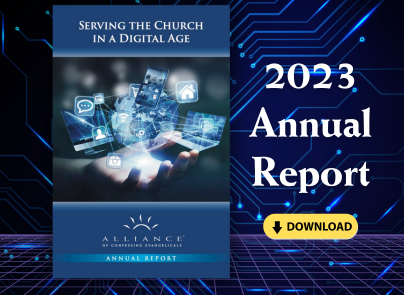 2023 Annual Report