Do-Harm Medicine
Wesley Smith, lawyer and an award winning author, recognized as an expert thinker in the field of bioengineering and a "Great Defender of Life" for his work against assisted suicide and euthanasia, joins us today as we bask in the glories of the one-star Best Western conference room. Wesley is calling in from Cali - how fortunate he should be deprived the novelties of weak coffee and Todd's disgruntled face as he eats another day-old donut. Of course, the trials we face here pale in comparison with today's topic. Wesley bears much knowledge on bioethics, a field of study that tests the ethics and philosophical implications of medical practices and procedures. With the sanctity of life increasingly questioned, "do-harm medicine" is growing in practice. We live in a backwards world where death is more valued than life, and the disabled not worthy of all the medical efforts. Don't be surprised to find yourself catching your jaw during this one!
---
Links:
"The Whispers Of Strangers" by Wesley Smith
The Patients Rights Council website
---
Free Stuff:
We are giving away copies of Wesley Smith's book "Culture of Death: The Assault on Medical Ethics in America" this week! Click here to enter to win a copy!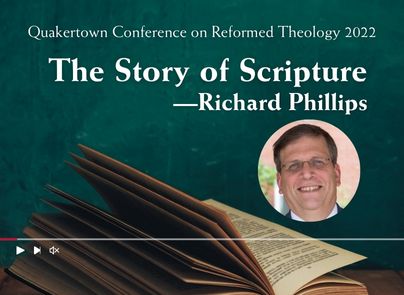 The Story of Scripture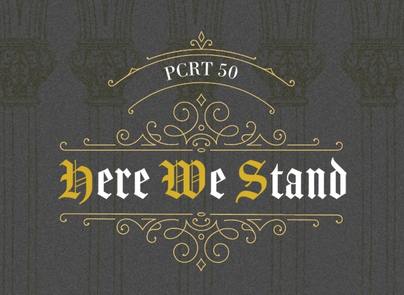 Register for the Philadelphia Conference on Reformed Theology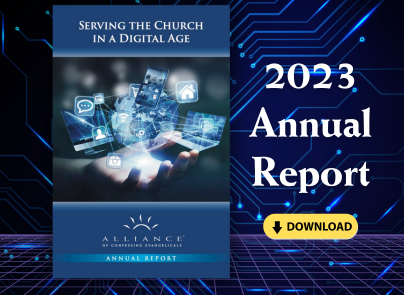 2023 Annual Report