Imagination Station
Name 10 ways to destroy your child's imagination. Ok, we'll give you 5 to start: 1. Mechanize your kid, 2. pad their resume, 3. send them to Yale, 4. stifle their natural talents and, if you do nothing else, 5. deter any natural tendency to admire God's vast creation. This is but a taste of the (outlandish?) commentary to expect from Dr. Anthony Esolen, professor of English at Providence College and author of Ten Ways to Destroy the Imagination of Your Child. To those of us glued to our screens or whose suffocated imaginations are inhibited by too many distractions, Dr. Esolen is a breath of fresh air.
---
The Alliance of Confessing Evangelicals would like to offer you a free MP3 download entitled "Children and Parents". Discount is applied at checkout.
---
The Moral Structure of Pedophilia by Anthony Esolen
Fox News Anchors Stunned - Punked By Guest?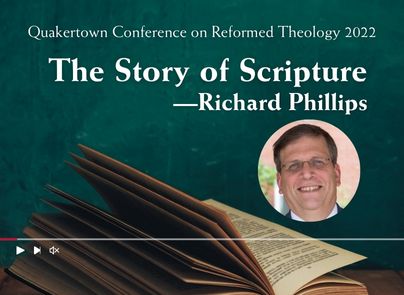 The Story of Scripture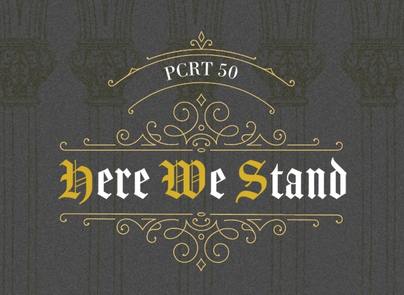 Register for the Philadelphia Conference on Reformed Theology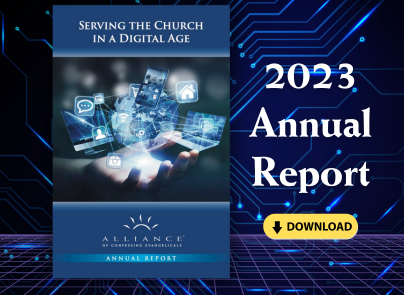 2023 Annual Report