The Peter Pan Pastor
We're here again with our boy, Max "Rambouski" Benfer. Strangely he always finds our secret bunker! Despite our better judgment, we let him appear on the show … (what can we say, we feel bad for the guy!). He's had quite a colorful past and in his previous life, Max served in men's ministry - basically calling men to set up camp in Neverland and play in the dirt. In all seriousness, what is men's ministry supposed to look like and what makes it successful? If ministering to the men-folk looks like a pack of Tarzans in the woods while "Jane" stays home, it's time we reconsider our strategy.
---
Please make a donation to the Alliance of Confessing Evangelicals so we can continue producing Mortification of Spin. When you donate, please select the category Mortification of Spin so that your gift is designated to the correct ministry. Thank you for your support.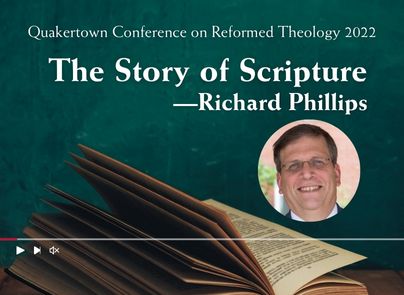 The Story of Scripture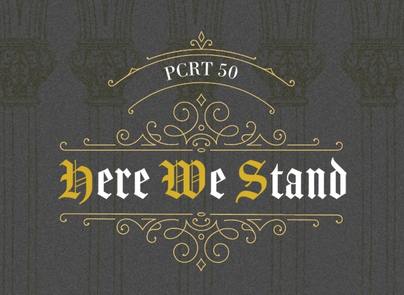 Register for the Philadelphia Conference on Reformed Theology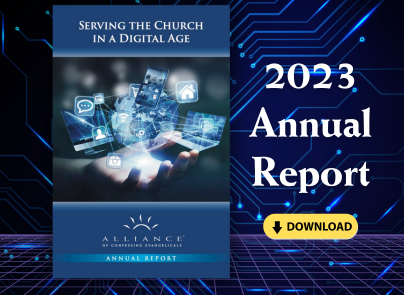 2023 Annual Report