Playing Hooky in Church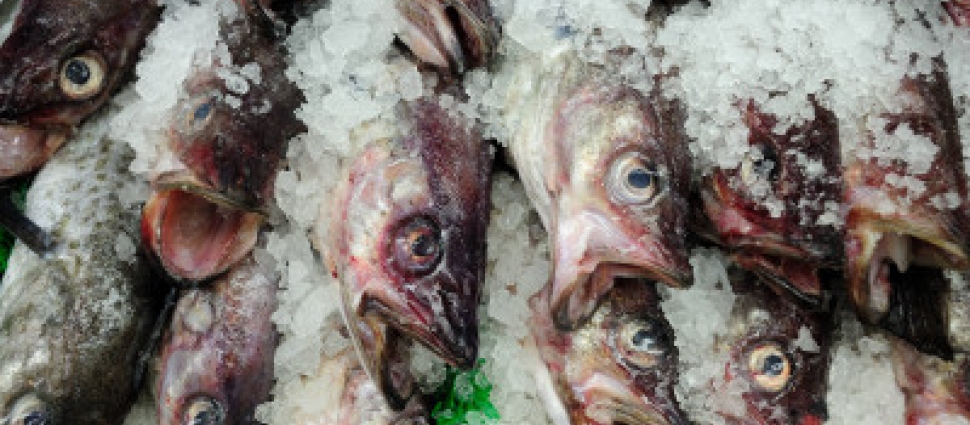 According to Carl, Aimee & Todd, church membership isn't an extra-biblical idea, so where does it originate from and what does it even matter? More importantly who does it better: the OPC or the PCA? (Carl's got the answer to that). Once we tease out why church membership is important, what purpose do membership classes serve? What pros are there to having them and for goodness sake, how long should they be?! And surely college or seminary students are off the hook since they are in such a transitory time, and they're taking enough classes. Right?
---
The Alliance of Confessing Evangelicals is giving away a few copies of The Church: God's Kingdom on Earth, an event featuring the teaching of Rick Phillips, Carl Trueman and several others.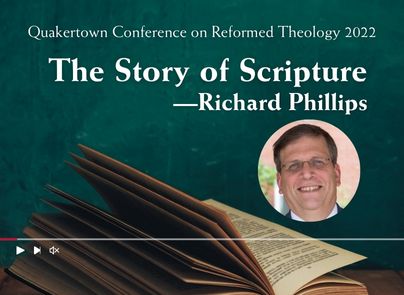 The Story of Scripture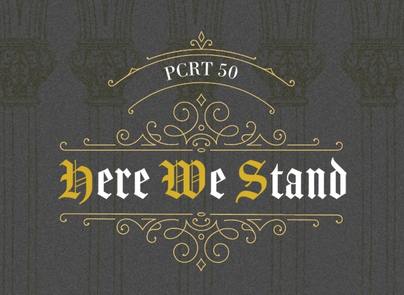 Register for the Philadelphia Conference on Reformed Theology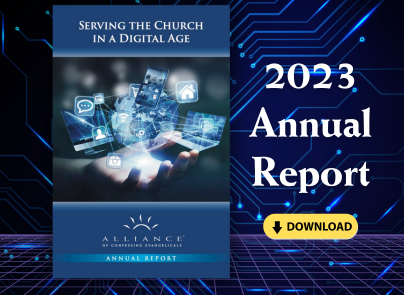 2023 Annual Report