The Canon of Scripture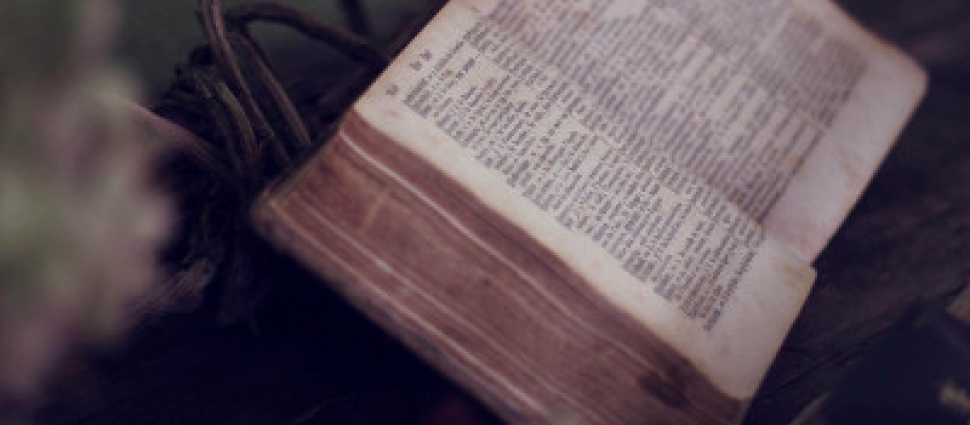 How on earth can we trust the books in the Bible to be the only Word of God, or "canon", to which no man should add or subtract? What exactly is the canon and why is it important? What are its fundamental flaws, (and if there are any), then how can we be confident in it? The canon can be an intimidating topic so naturally we spared no expense in bringing out the big guns: Michael Kruger. Dr. Kruger is President of Reformed Seminary Charlotte, Samuel C. Patterson Professor of New Testament and Early Christianity, and author of numerous books. However, he's more widely known for being married to Melissa Kruger. Hopefully we will get her on the show soon - but Michael makes for a nice Plan B.
---
The Alliance of Confessing Evangelicals has a few copies of The Heresy of Orthodoxy by Michael J. Kruger that we would like to giveaway.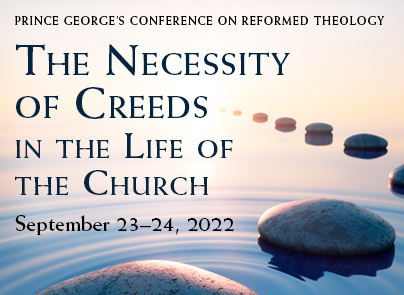 Craig Carter • James Fesko