Generally Assembled ... Nonsense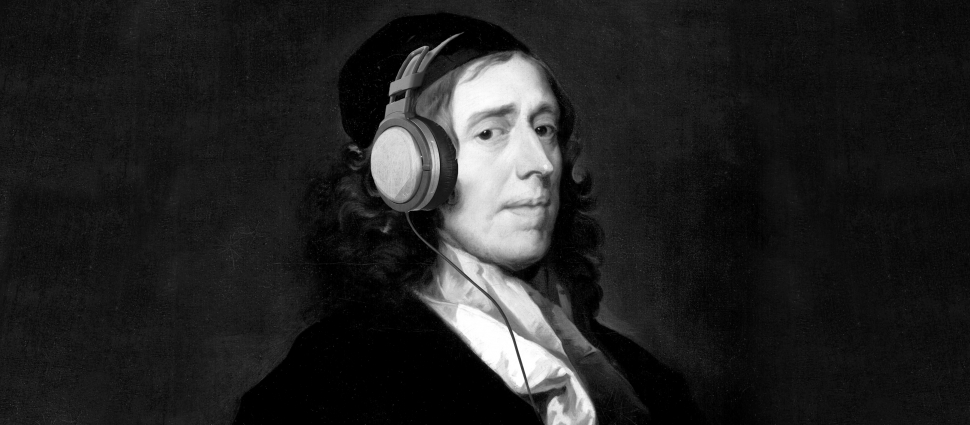 Can mercy and grace find their way into your workout? Well, uniting brain and brawn has never been more feasible thanks to the desperate efforts of another Theologizer. In other news: Carl has a piercing question for Todd: "Is your Frat-Boy-Honeymoon period with the PCA over?" General Assembly recently ruffled some feathers, but thankfully they'd never get rid of Systematic Theology or start ordaining women … right?! … or would they?
---
The Alliance of Confessing Evangelicals would like to offer you a free MP3 download entitled "The Vitality of Reformed Systematic Theology" by Richard Gaffin. Discount is applied at checkout.
---
Valerie Hobbs' article, "What's in a Name? Critical Reflections on the PCA's Women in Ministry Study Committee" can be found on the Aquila Report.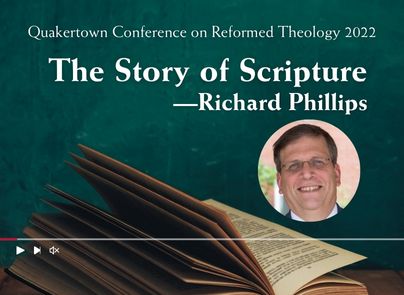 The Story of Scripture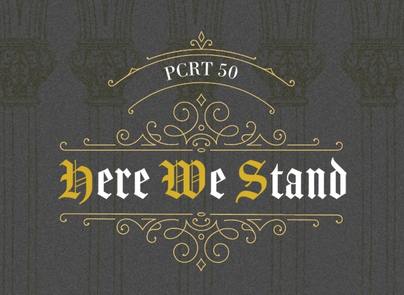 Register for the Philadelphia Conference on Reformed Theology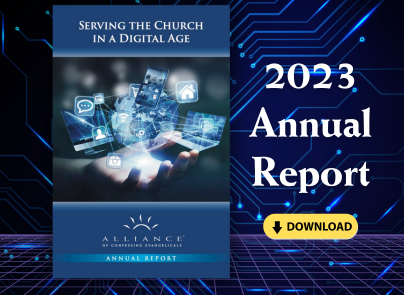 2023 Annual Report