Eggs Benedict Option?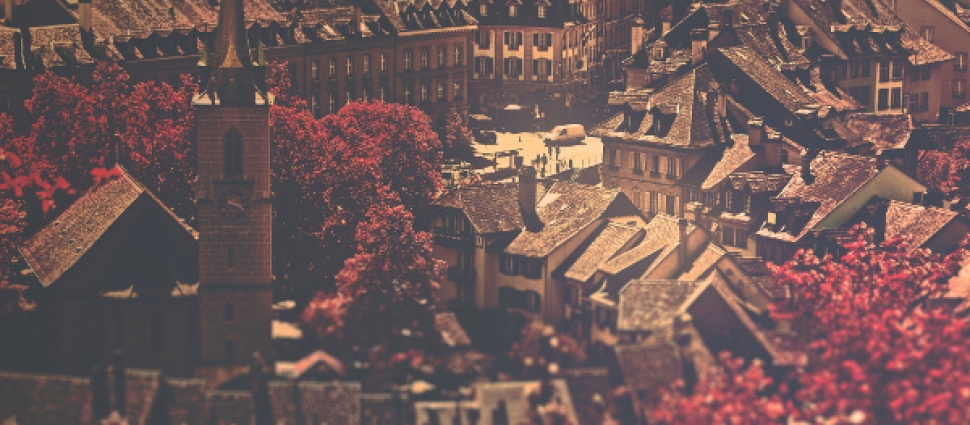 Today we have Rod Dreher on the show. Rod is a Gumbo-eatin', Louisiana City-Slickin' Eastern Orthodox and author. He's here to explain the Benedict Option, and … we're still not sure we get it! He talks about moral and civil life, and how Christians ought to live in this crooked world. Rod says preaching of the word and the Benedict Option are the only way forward in sharing our faith with the world around us. Very interesting … please pass the hollandaise!
---
The Alliance of Confessing Evangelicals would like to offer you a free MP3 download entitled "Christianity & 'Culture Wars'" by Michael Horton. Discount is applied at checkout.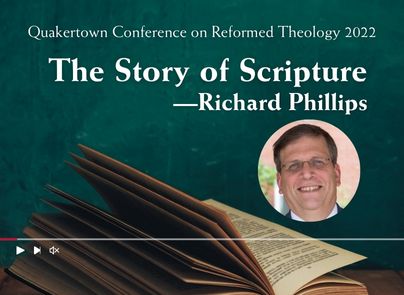 The Story of Scripture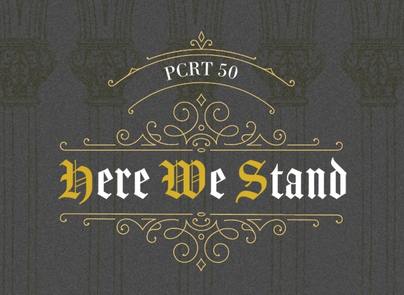 Register for the Philadelphia Conference on Reformed Theology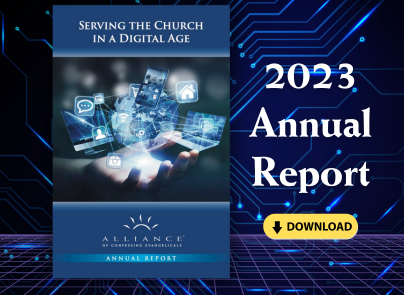 2023 Annual Report