Sexual Revolution: Take II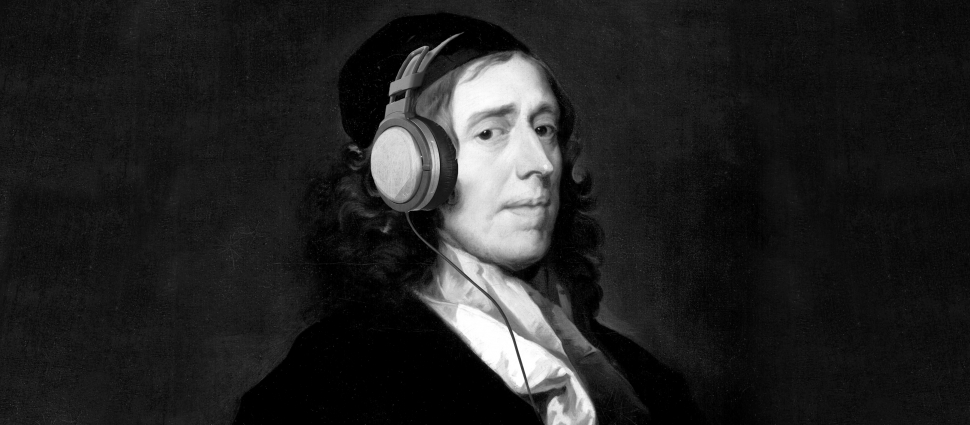 In Desperate Theology this week is… it's always 2008 somewhere. Fast forward 8 years and we find our public schools are an ever-increasing world of confusion especially in regards to gender. Is the (latest) Sexual Revolution as bad as it looks? The transgender issue is a fundamental redefinition of personhood with huge implications on the malleable minds of our youth. We fight for hormone-free chickens yet parents are berated (or worse!) for refusing hormone therapy for their "transgender" child. What on earth is happening here? We need to know what we believe and thus equip our children with sound theology to stand firm on Christ the solid rock.
---
The Alliance of Confessing Evangelicals would like to offer you a free MP3 download entitled "Christian Godliness and Holiness: The Importance of Sexuality to the Next Generation" Discount is applied at checkout.
---
The Global Sexual Revolution by Gabriele Kuby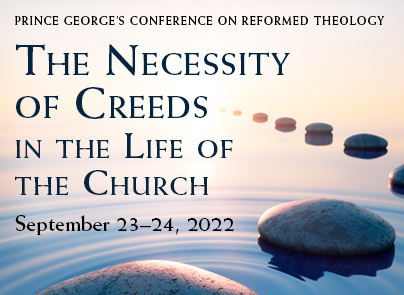 Craig Carter • J.V. Fesko