In The Shadow of the Valley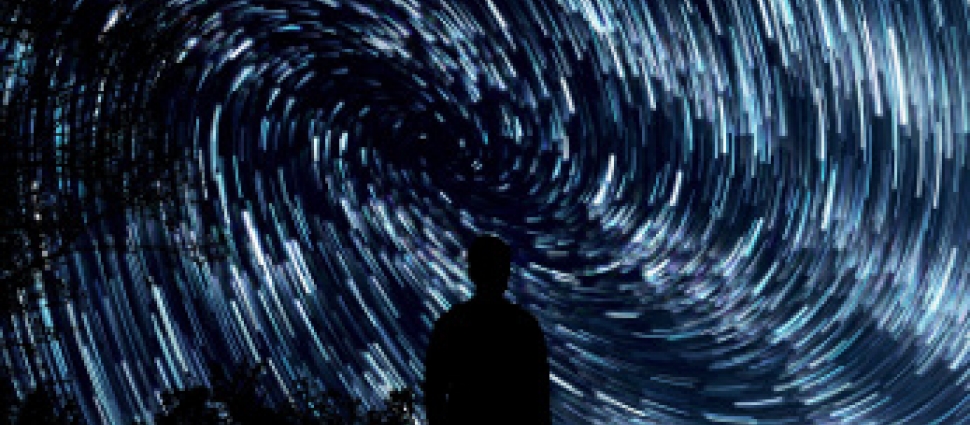 Most assume sex trafficking starts with a brutal kidnapping - like in a movie. However, it's often a long process: seduction, coercion, seasoning, and recruiting. VAST (Valley Against Sex Trafficking) works diligently to bring awareness about trafficking while restoring God-given dignity to survivors of this dark market. Heather Evans, co-founder of VAST, is here to share sobering stats, and lessens the appeal and glamour often associated with this social justice movement. Are you part of a middle-class church? Then you worship in one of the most common sources fueling the sex industry due to the common use of pornography - so much to your surprise, this hits quite close to home.
---
The Alliance of Confessing Evangelicals has a few copies of Girls Like Us: Fighting for a World Where Girls Are Not for Sale: A Memoir by Rachel Lloyd that we would like to giveaway.
---
Heather Evans serves at VAST where you can find links to additional resources and does counseling at Evans Counseling Services. She also writes - check out her blog.
Books
Somebody's Daughter by Julian Sher
Hands that Heal
Good News About Injustice by Gary A. Haugen
Walking Prey by Holly Austin Smith
Articles
Reflections on Prostitution Sting (PDF)
What I have Learned (PDF)
---
The song at the end of today's episode, "Real", was written by John Hufford. John wrote this song in honor of VAST's ministry to victims of the sex trafficking industry. You can visit his website here.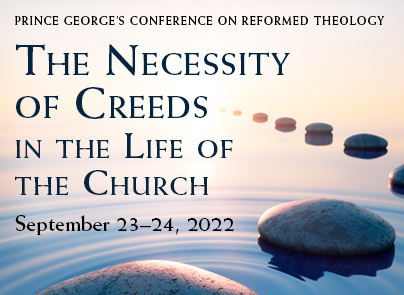 Craig Carter • J.V. Fesko