Leave Religion at the Door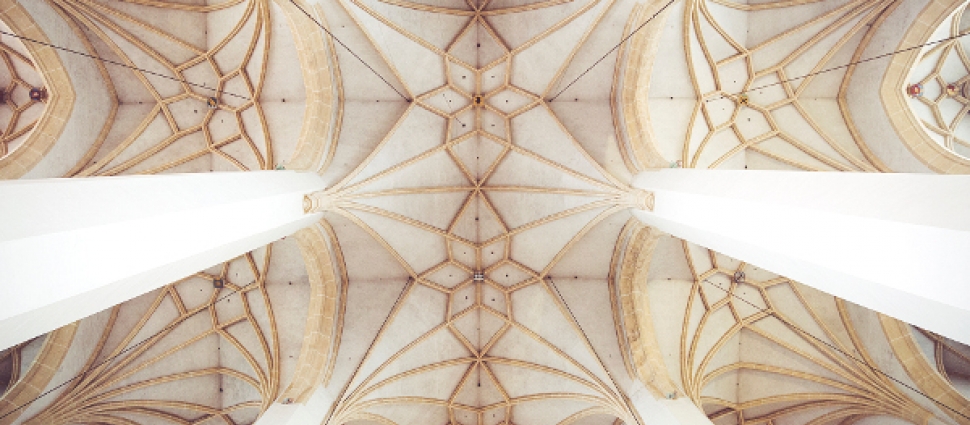 Our favorite Catholic is with us again: Dr. Frank "Clinton" Beckwith! Once the laughter subsides, we get to some pressing questions about religion in the public sphere: Can you really leave your religion at the door? What is pure religious liberty? What liberties can we live with, which ones can we live without?
---
The Alliance of Confessing Evangelicals would like to offer you a free MP3 download entitled The Sovereignty of God and Politics by Dave Chanski. Discount is applied at checkout.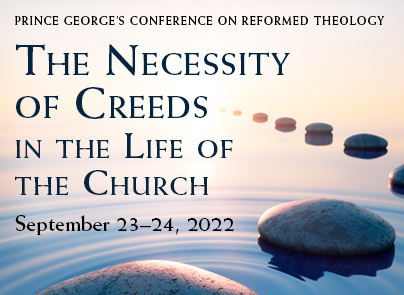 Craig Carter • J.V. Fesko