Where Can a Woman Teach?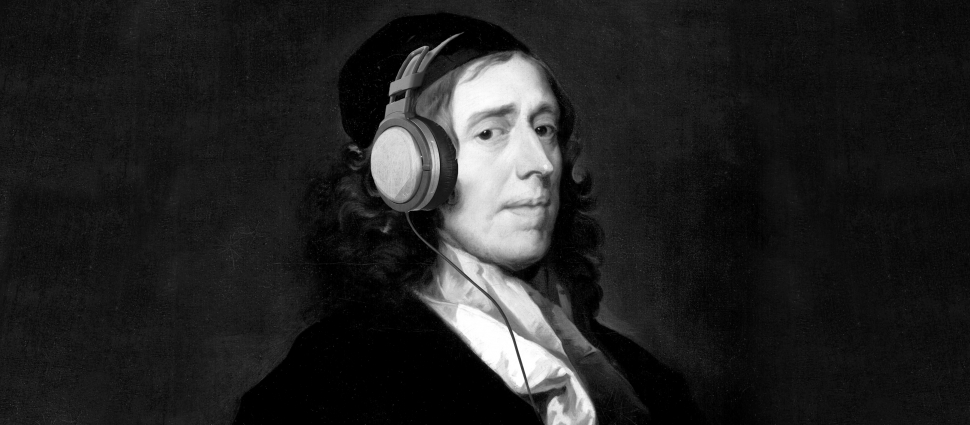 On this week's edition of Desperate Theology, find out what Presbyterians and Prince have in common. And per popular demand, our three hosts give more clarification on their complementarian views with a specific focus on teaching Sunday School. Things get a bit hostile/it's basically a bloodbath … (all bet's on Aimee because she works out!).
---
The Alliance of Confessing Evangelicals would like to offer you a free MP3 download entitled "How the Word Builds the Church", by Ligon Duncan. Discount is applied at checkout.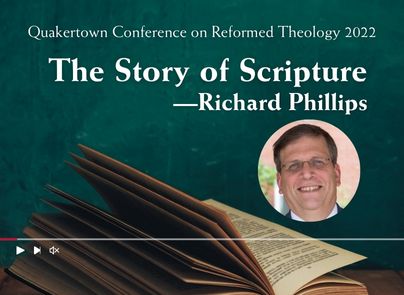 The Story of Scripture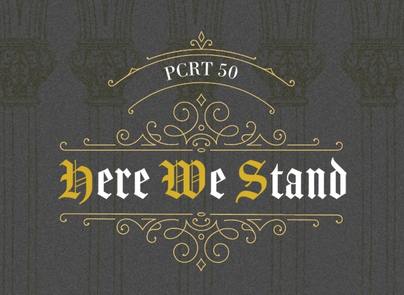 Register for the Philadelphia Conference on Reformed Theology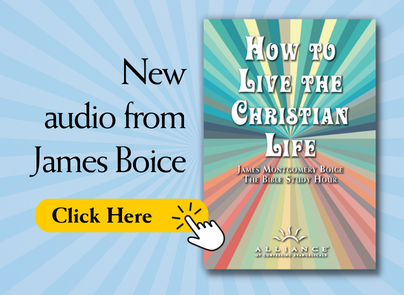 New audio from James Boice