Should I Marry a Baptist?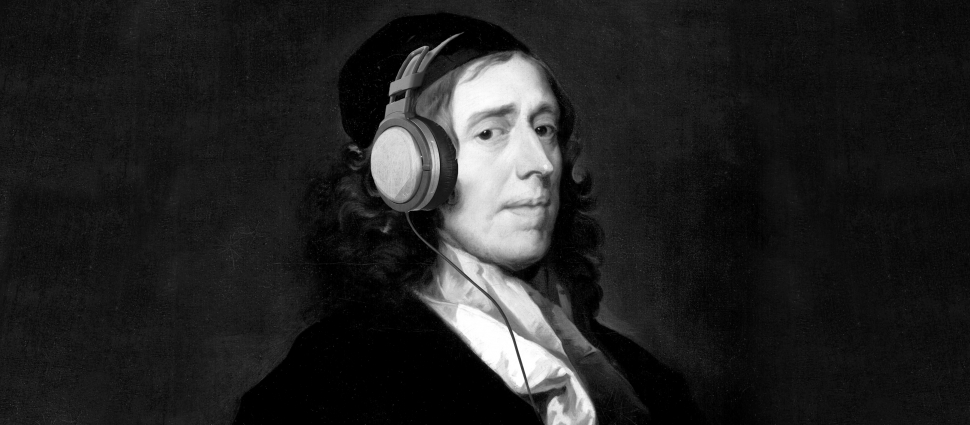 This week's Desperate Theology is a bit of a looney tune. You'll have to grin and bear it to hear Carl, Aimee, and Todd answer a listeners' question: "Should a Paedobaptist marry a … (reformed) Baptist?" It's a legitimate question with legitimate concerns. What of a wife's call to submit ... even if she's opposed to her husband's theological stance on baptism? What about the covenant theology in paedobaptism - do you treasure or toss it to appease your fiance or spouse? And is it wise to overlook your differences until children are part of the equation?
---
We would like to offer you a free MP3 download entitled "Marriage and Its Many Problems", by James Boice. Discount is applied at checkout.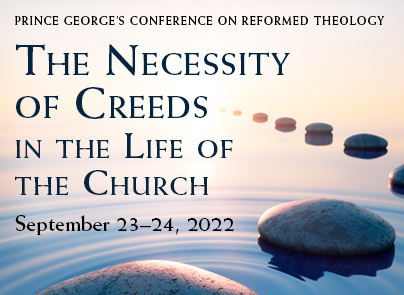 Craig Carter • J.V. Fesko