Christian College & The Spirituality Therein
Beloved Covenant College professor, author, and family man, Dr. Kelly Kapic, joins us to talk number 2 pencils and the spirituality of college students. He shares some of his joys teaching at Covenant College, a small private Christian college atop Lookout Mountain, and also voices misconceptions of Christian college. There are some valid concerns Dr. Kapic has for today's Christian college student yet many encouraging thoughts, too. So what hurdles does a Christian education pose to a students' spirituality? What invaluable lessons about community and singleness can be gleaned from such a unique institution? And what's this … the Mad Woman went to Covenant College - who ever let her out of the attic!?
---
The Alliance of Confessing Evangelicals would like to offer you a free MP3 download entitled "Theological Options in Worldview Formations", by Robert Shelton. Discount is applied at checkout.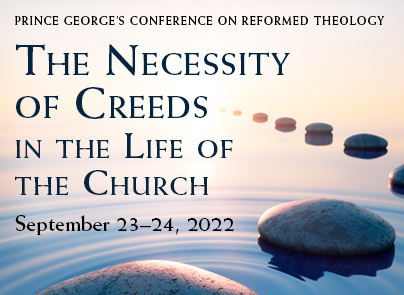 Craig Carter • J.V. Fesko