Bully Pulpit: Abusive Pulpits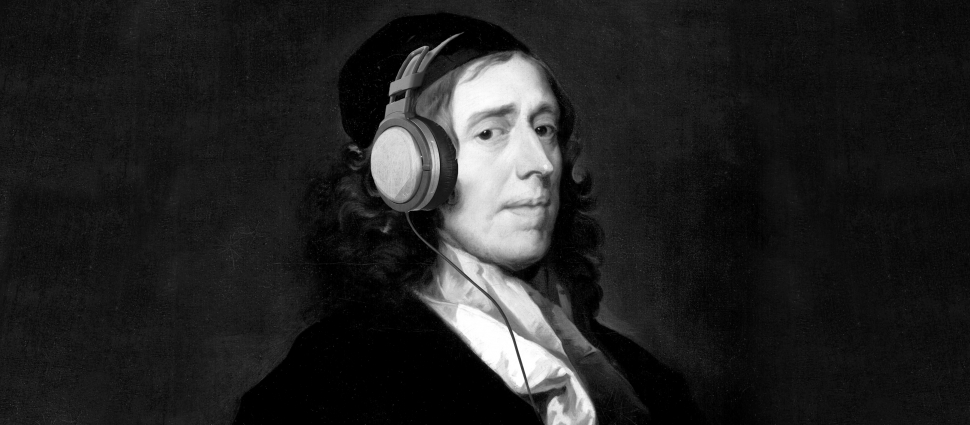 Child abuse … it's not just a Catholic church issue but pervades into the pulpits and pastorate of the Protestant church, too. What measures does your church take in checking the backgrounds and even reputations of its leaders? What cover-ups are there? Is there room for questioning a leader…even leaders with "immaculate" records or "big-names"? The Church must take seriously the damage done when turning a blind eye, misusing grace and mercy at the expense of victims who may remain silent and leaders going unchecked in their power. 1 Timothy and Titus give us ample reason to put our leaders under a magnifying glass so to protect the flock from a potential, even preying shepherd. This is a relevant conversation, one every church should take time to consider and apply.
---
This week on Mortification of Spin, the Alliance of Confessing Evangelicals would like to give away Low Deeds in High Places by James Boice as a free audio download. The Discount is applied at checkout.
John Currie at the Eastern Shore Reformed Conference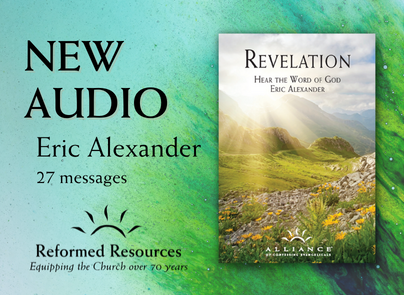 Revelation—New from Eric Alexander