Keeping Company with Calvin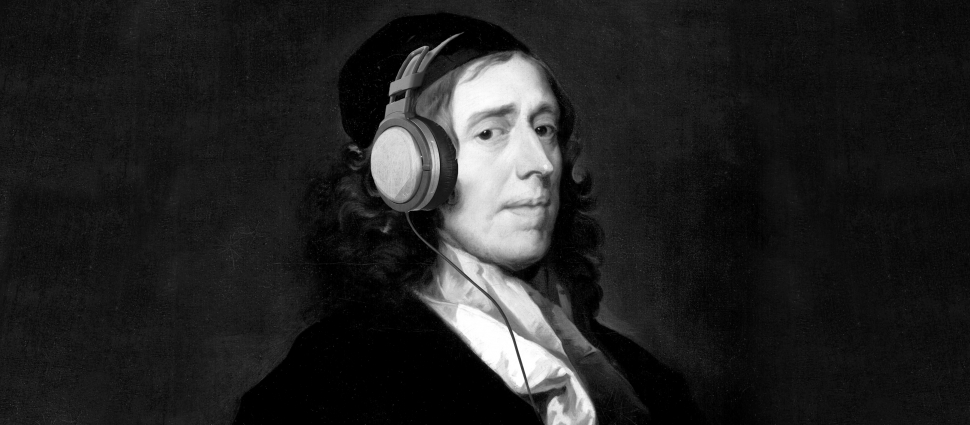 With us today is Dr. Scott Manetsch from Trinity Evangelical Divinity School. His charge for us is to consider the importance of reading and "knowing" John Calvin. Dr. Manetsch wears many hats: a professor of Church History and the History of Christian thought, author of Calvin's Company of Pastors, and old friend to Carl Trueman. (It goes without saying, his most trying role is that of his friendship to Carl. Surely heaven's reward is to be great for such a long-suffering saint!). Tune in to hear Dr. Manetsch attest to Calvin's exemplary, intense pastoral care as he shares inspiring stories from Calvin's ministry.
---
Enter to win a free set of MP3 messages by Carl Trueman entitled The Protestant Reformation and John Calvin.
The winners are:
Chip B., Baltimore, MD

Melissa W., Canandaigua, NY

Betty S., Peoria, AZ

Michael H., Montogomery, AL

Michael G., Wilmington, DE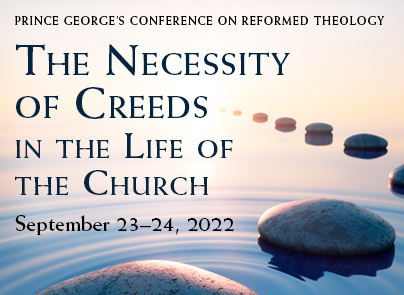 Craig Carter • J.V. Fesko