Bully Pulpit: Giving Witness or Imposing Beliefs?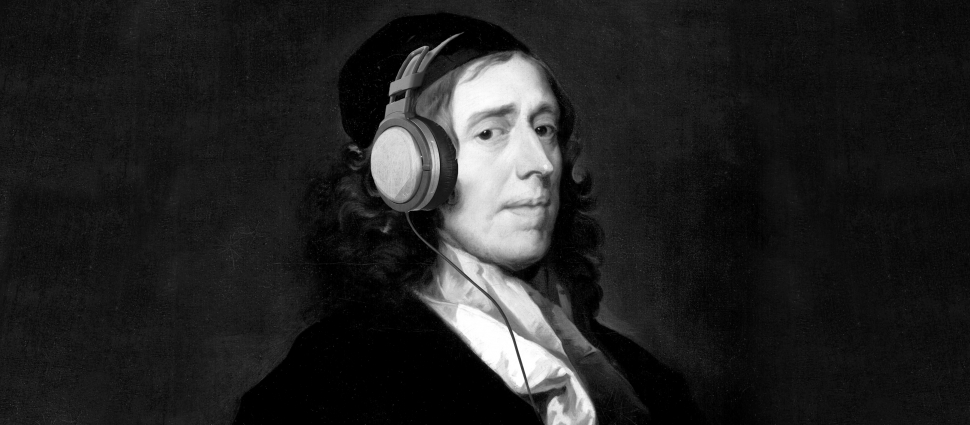 Round II of Desperate Theology, and the award goes to … The Sacramental Entrepreneur! In other news, the Spin Trifecta has been compromised - Todd has people to see and places to go so couldn't bother with recording, but the show must go on! Carl and Aimee discuss the wisdom and consideration we should exhibit towards our non-believing friends. Do you say grace in front of them at restaurants … in your home … in their home?! Do you give honorable witness or condescending impositions? Something to think and pray about …
---
The Alliance of Confessing Evangelicals would like to offer you a free MP3 download entitled Offensive Blood, by Robert Godfrey. Discount is applied at checkout.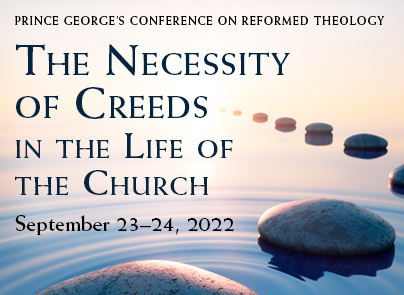 Craig Carter • J.V. Fesko