The Spirituality of the Church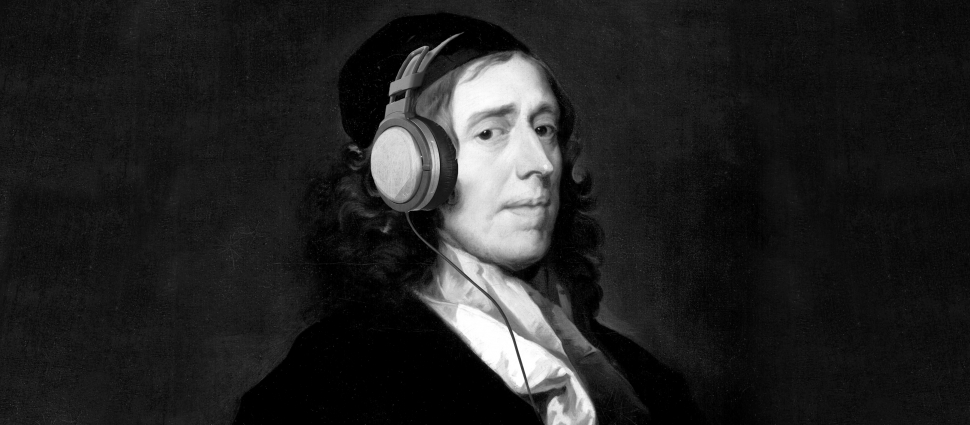 This week we start a new segment: Desperate Theology. Tune in each Bully Pulpit for a hilarious insight into the latest theologies out there and how they, at best, can be quite desperate. In other news, the primary goal of today's casual conversation is addressing the significance of the Church's presence in the civic sphere - do we retreat from societal wickedness or attack it? What are the guard rails? What about the individual Christian conscience? What is our real purpose as a Church? In light of the immoral trajectory of our world and its leaders, it's something we ought to consider.
---
The Alliance of Confessing Evangelicals would like to offer you a free MP3 download entitled The Two Kingdoms, by Michael Horton. Discount is applied at checkout.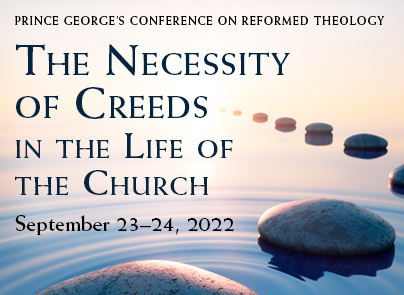 Craig Carter • J.V. Fesko