Westminster Preaching Conference: Part I
Dr. Joel Beeke, President of Puritan Reformed Seminary, joins the Mortification of Spin (again!) on a LIVE panel at the annual Preaching Conference at Westminster Theological Seminary. Dr. Kent Hughes stands in as a "guest host" giving his own Spin on ministry. It's a full auditorium and things are about to get personal. They share everything from how they received the Lord's call to what they'd do if a congregant claims "I'm not being fed".
---
Win a copy of Mortification of Spin Season Three! We have several copies to giveaway. You may purchase a copy at Reformed Resources.
The winners are:
Patricia M., Chattanooga, TN
Benjamin S., Hillsboro, KS
Justin E., Chula Vista, CA
Jan K., Wooster, OH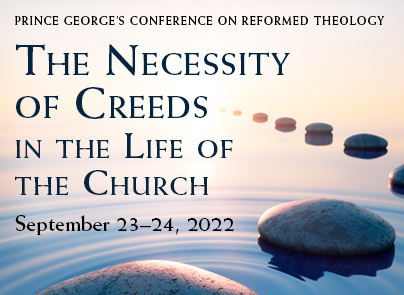 Craig Carter • J.V. Fesko