Bully Pulpit: Why Does the Devil Have All the Good Music?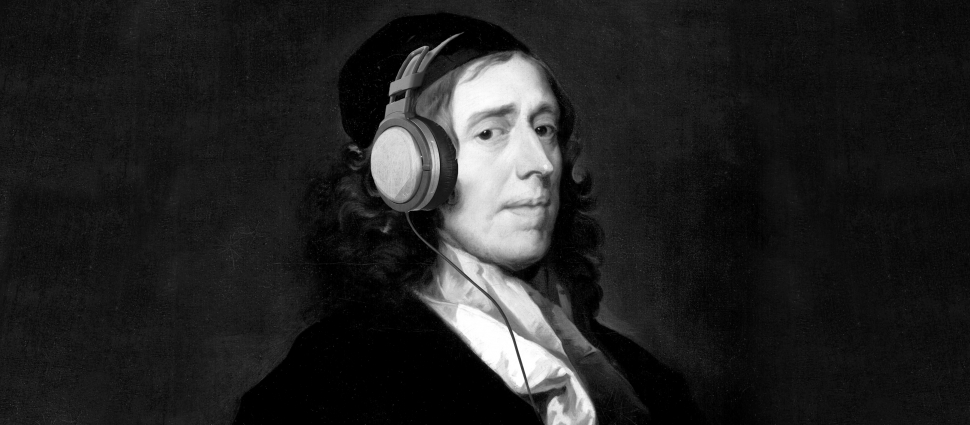 Is anything biblically wrong with enjoying secular music … for the glory of God? Perhaps you're a (closet) secular music junkie drumming to The Who, but it's all King's College and Sandra McCracken on Sunday mornings. Certainly we know there's a line, but it can be hard discerning when we've crossed it and started abusing our Christian liberty. Besides, some emotionally charged Christian music is as damaging as Boy George.
---
The Alliance of Confessing Evangelicals would like to offer you a free MP3 download entitled Theology 101: For Christian Musicians by John Hannah. Discount is applied at checkout.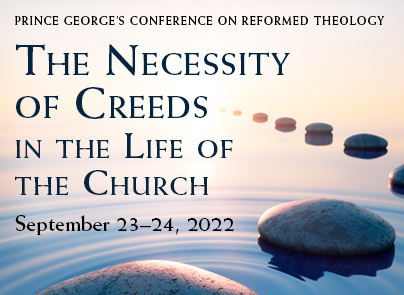 Craig Carter • J.V. Fesko