Bi-vocation is the New Black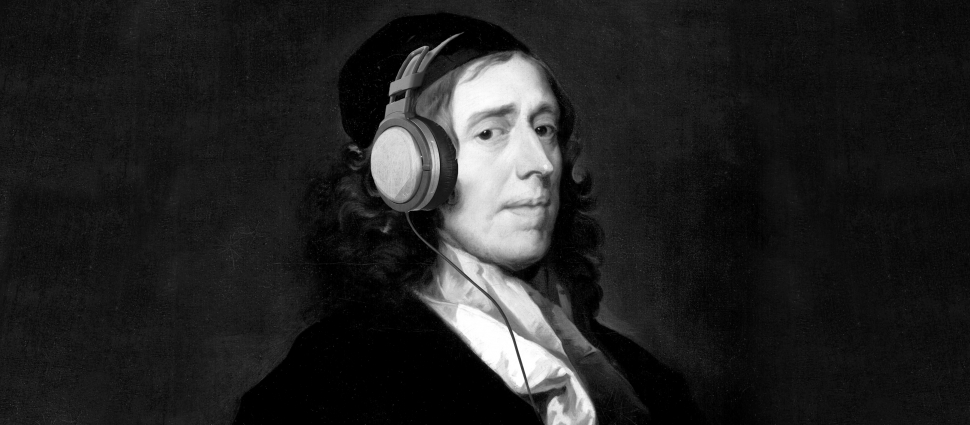 Times are getting tough for Churches and it's not just spiritual strains they are feeling. Should pastors-to-be change their expectations from full-time to part-time pastoral ministry? Bi-vocational ministry may be the latest fashion raising more eyebrows than ever before ... and should be discussed more often in seminary classrooms. Join us in today's casual conversation about the future of the pastorate and the need vocational expectations to change.
---
We have a few copies of The Pastor's Book: A Comprehensive and Practical Guide to Pastoral Ministry by Kent Hughes to giveaway.
The giveaway has ended. The winners are:
David K., Wayne, NJ
Dane C., Mariposa, CA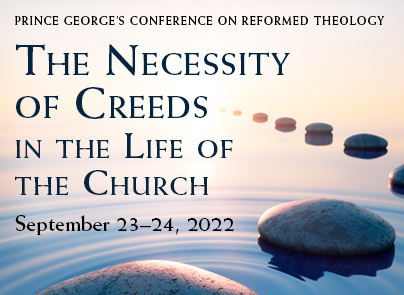 Craig Carter • J.V. Fesko