All Dogs Go To Heaven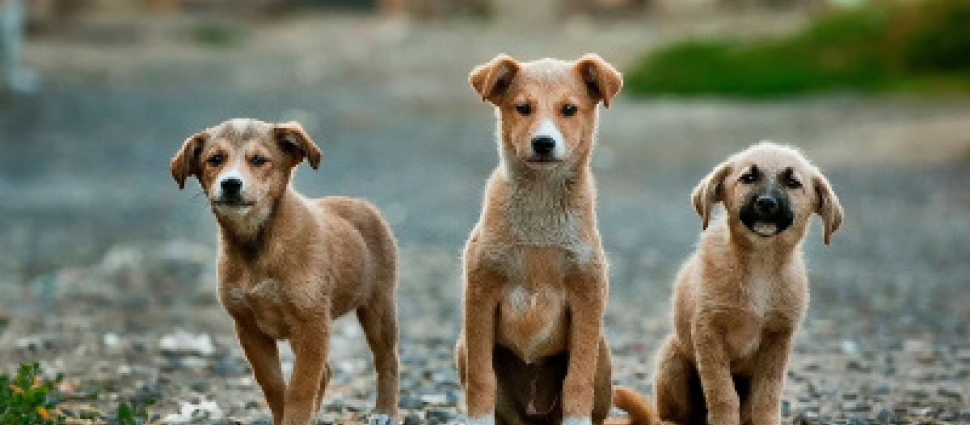 Eschatology … it's about the already and not yet, a key concept in making sense of our lives, and even more specifically, our marriages. To help us understand this, we have with us today Dr. Gregory Beale, Westminster professor of New Testamemt studies. We ask him some pretty tough questions: How would eschatology explain divorce? How do you prepare young men for the pastorate? And Todd's itching to know, do all dogs go to heaven?
---
The drawing is closed for "Hidden But Now Revealed: A Biblical Theology of Mystery" by G. K. Beale.
The winners are:
-Greg W., Palmyra, PA
-Walton G., Clemson, SC
-Jason B., John's Creek, GA
-Lisa S., Guntersville, AL
-Tabitha M., Fernandina, FL
-Gary S., Arvada, CO
-Brice G., Martinsville, IN
-Paul S., San Diego, CA
-Billy J., Pall Mall, TN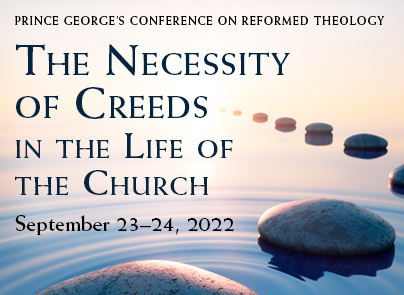 Craig Carter • J.V. Fesko