Are You Qualified by Your House?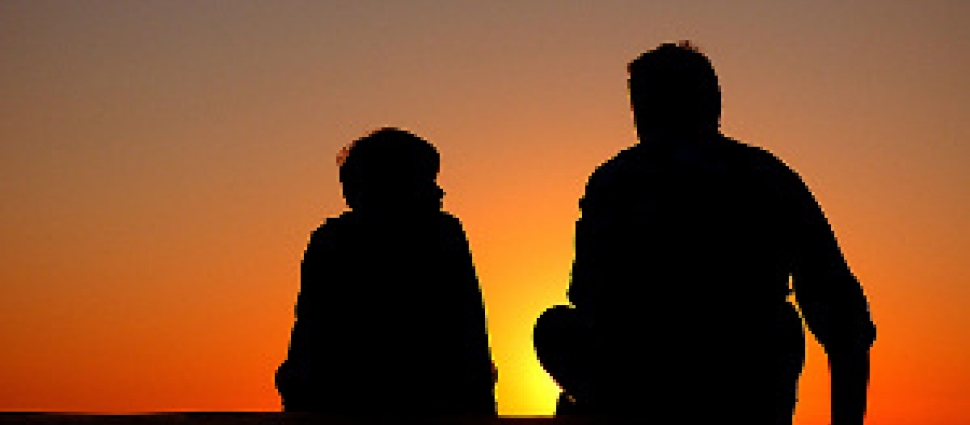 Household management: It is a Biblical qualification for ministry and one to be taken seriously. So when is one actually disqualified for the ministry by the way he runs his home? What does good management even look like? The finger is easily pointed at children, but maybe it's how the father reacts to his child's behavior that's more telling. There's no easy answer on this one, but it's one requiring much discernment in studying Paul's litmus test in 1 Timothy 3.
---
The Alliance of Confessing Evangelicals would like to offer you a free MP3 download entitled Recovering Pastoral Piety by David Strain. Discount is applied at checkout.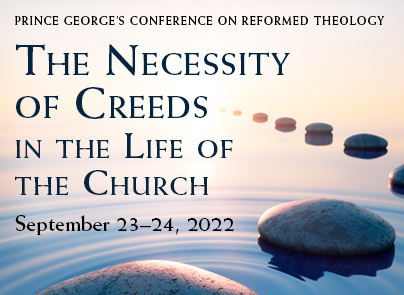 Craig Carter • J.V. Fesko