Bully Pulpit: Navel-Gazing Translations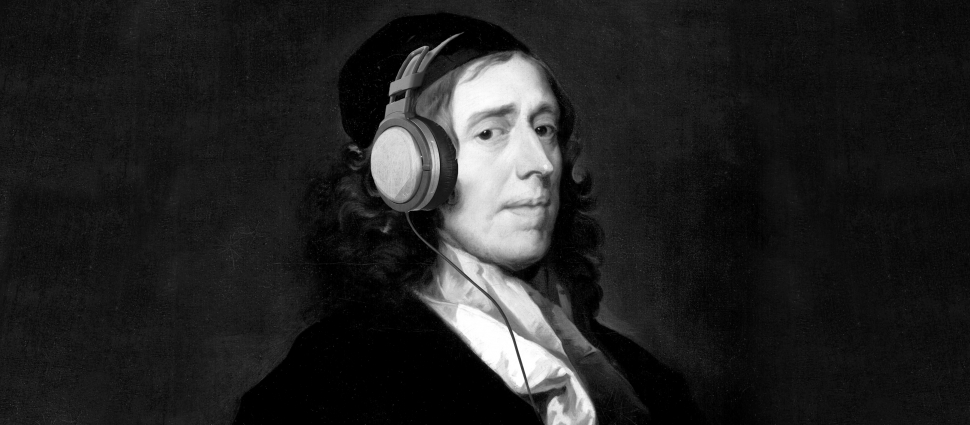 Seems every category of person needs their own make of Bible these days in order to really read it, "for themselves". What does this say about our culture, and even more, the Church? Have we grown so individualized that even our Bible translations aid in our navel gazing? Is the Word being manipulated or used as commercial even consumeristic gain instead of the ordinary means of growth in Christian faith. Let's hope a version for the Bald & Bitter is published soon - Aimee would hate for Todd & Carl to feel left out!
---
The Alliance of Confessing Evangelicals would like to offer you a free MP3 download entitled The Bible, The Gospel, and Jesus: Rightly Handling the Word of God by David Garner. Free discount applied at checkout.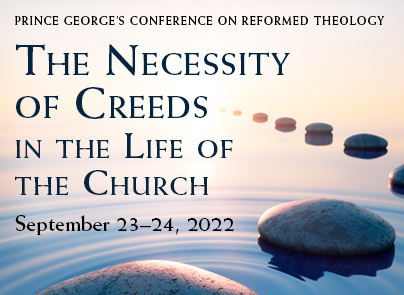 Craig Carter • J.V. Fesko