Pornography: A Perpetual Pastoral Problem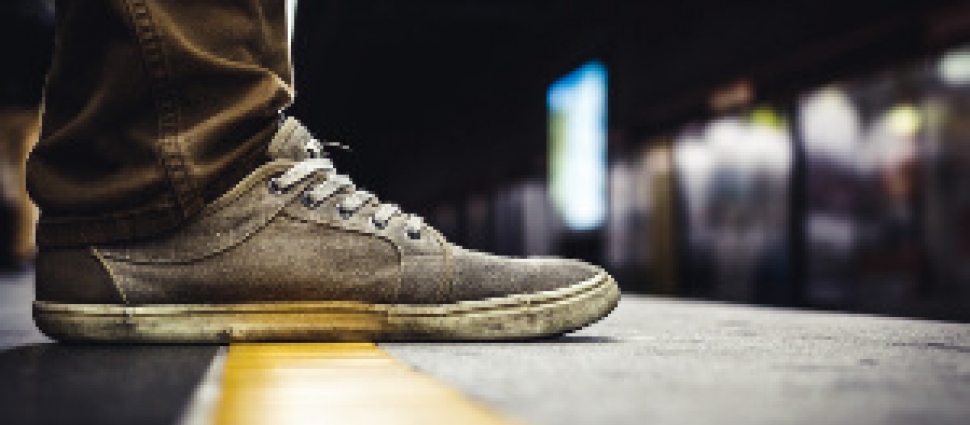 There's a lot of talk [ah-boat] pornography these days. Christian author and blogger, Tim Challies, even calling it "the primary pastoral issue of the church". Tim lends insights from his pastoral perspective and the call to fight this particular lust of the flesh by seeking holiness. In the wider world, pornography can be excused as just part of being a man, but that view isn't one the Church holds. If you're a pastor, or training to be one, you will inevitably face shepherding sheep who fall to this darkness and its many lies.
---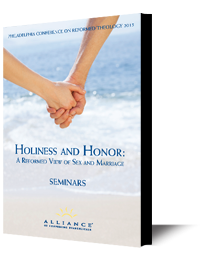 The Alliance of Confessing Evangelicals would like to offer you a free MP3 download entitled Biblical Sexuality for Married and Single Christians by Tim Geiger.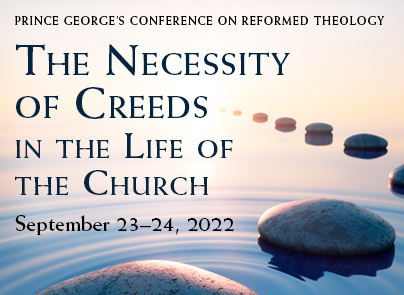 Craig Carter • J.V. Fesko