Bully Pulpit: The Art of Application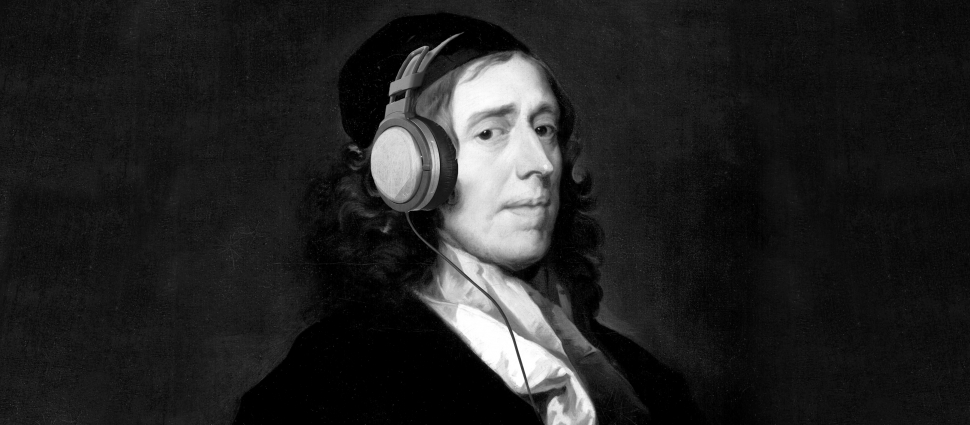 Sermon applications … they're important and can be a real hit or miss. So how should we think of making them from the pulpit and implementing them from the pew? As a pastor, should you aim to include the big picture of the gospel in every sermon, or would that be a stretch? And if you don't, have you abandoned an unspoken sermon formula? Today's conversation is extremely practical and relevant to pastors but also helpful to those who sit under them.
---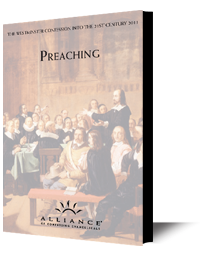 The Alliance of Confessing Evangelicals would like to offer you a free MP3 download entitled The Origin of the Three-Point Sermon​ by Dennis Prutow.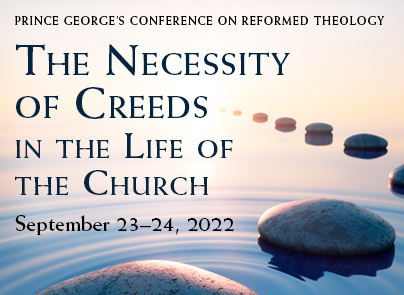 Craig Carter • J.V. Fesko