The Visibly Invisible Church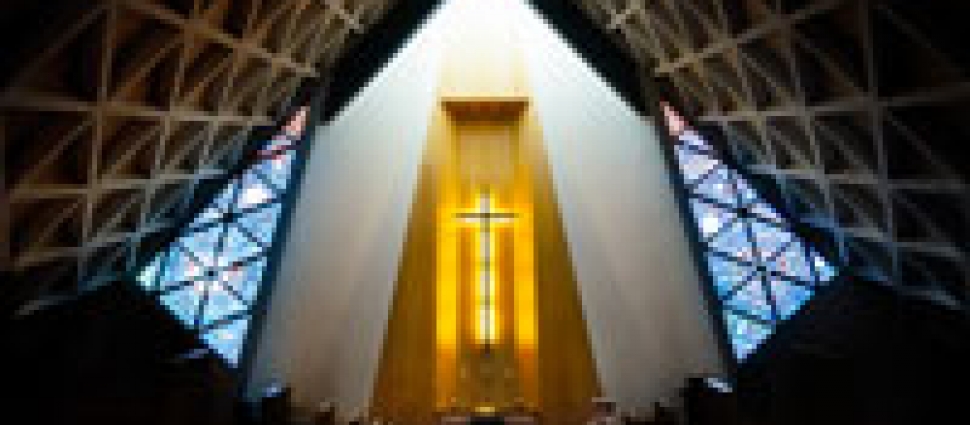 An impostor host has taken over! Only his second time on the show and he wants to call all the shots! Tune in to hear who our first-time honorary host is as Carl, Aimee & Todd discuss the invisible Church. So who decides who's in or who's out of the Church? Does the visible church negate the invisible one? They answer these questions and address the charge for church membership. Membership is becoming somewhat a novelty, even "old-fashioned" in an age of incessant church shoppers and non-commitals. We are embodied souls. Bodies are important, so its pertinent we put those bodies in a pew on a regular basis!
---
The Alliance of Confessing Evangelicals would like to offer you a free MP3 download entitled Reformation of the Church: Future of the Bright New Church by Craig Troxel.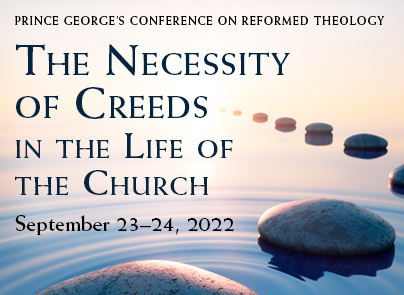 Craig Carter • J.V. Fesko