Bully Pulpit: Emotional Exhibitionism
Due to some technical difficulties (yes, even recording equipment has not escaped the Fall), we've reached into the vault to resurrect a conversation that's as relevant as it was when we first aired it last May. It never hurts to hear some good truths twice, especially when it concerns the prevalence of emotional exhibitionism in today's church. From blogs to the pulpit, how much is too much? The Spinners discuss TMI and the wisdom in less being more!
---

The Alliance of Confessing Evangelicals would like to offer a free MP3 download! Head to ReformedResources.org to download a free copy of James Boice's sermon entitled, "Mind Renewal in a Mindless Age: Part 1"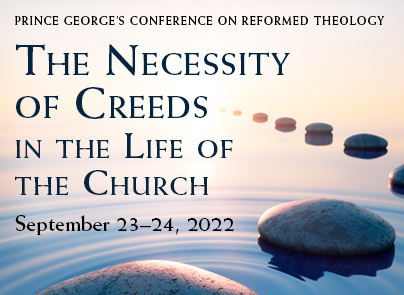 Craig Carter • J.V. Fesko