The Breakfast Club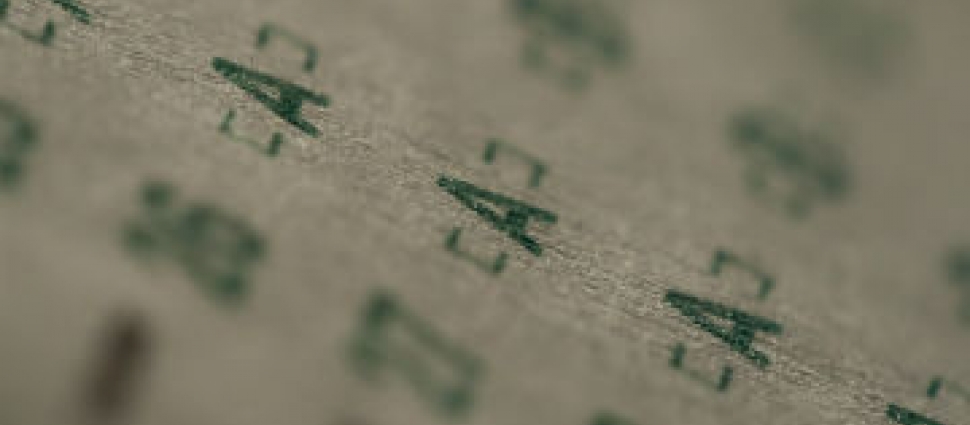 Next stop: Mortification Elementary! Carl, Aimee & Todd are on the big yellow bus shootin' the breeze about school. It's a hard conversation in the church and can become a heated one, too! Do you take your kids to public school or do you homeschool? Is it the role of the church to answer that or is it a matter of freedom and conscious? What does scripture even say about education?! Our hosts are parents who've had to ask these very things, and like many questions in life, the answers aren't as black and white as you might think.
---
The giveaway has ended for "Christian Liberty," an MP3 set of messages from Dr. James Boice. The winners are:
Sharon B, Havertown, PA
Ron P, Murfreesboro, TN
Shawn M, Morrison, CO
James S, Springfield, VA
Kevin F, Joliet, IL
You can purchase a copy directly from the Alliance at ReformedResources.org.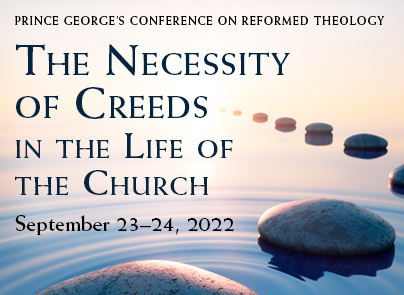 Craig Carter • J.V. Fesko