Bully Pulpit: The Scarlet Letter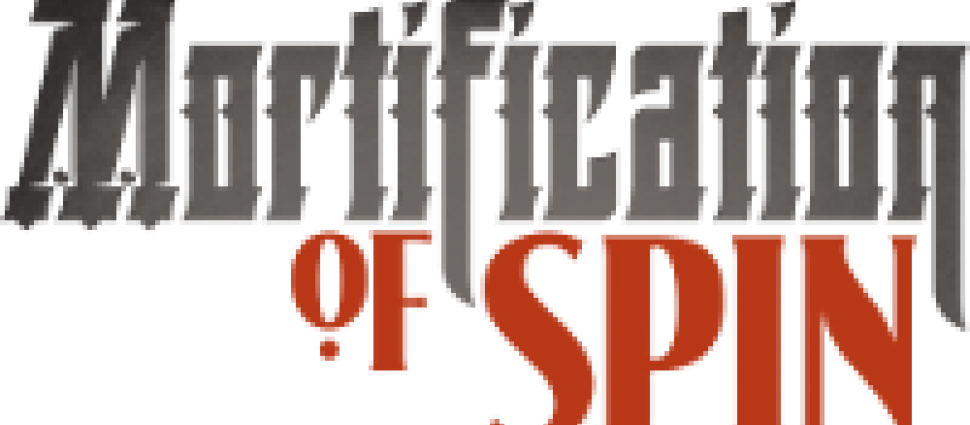 There's a searing spotlight on adultery in today's headlines, highlighting the recent blow up of the Ashley Madison hack that exposed many - and church leaders were among the fallen. Carl, Aimee, & Todd discuss the havoc such sin wreaks on the sinner, the cost to the spouse, and their children. The Spinning Trifecta also addresses some misconceptions about sin such as, "All sin is the same in God's eyes," and they look into what Jesus means in Matthew 5:28. Reality is, none of us are immune to sin, even the most grievous, so how do we go about protecting ourselves from falling in this very particular way?
---
For this week's Bully Pulpit, the Alliance of Confessing Evangelicals would like to give you a free MP3 download, "The Westminster Assembly on Marriage and Divorce," by Richard Gamble. You can download your free audio message at Reformed Resources.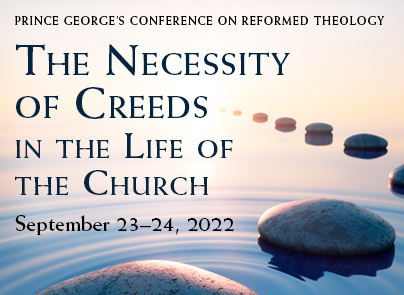 Craig Carter • J.V. Fesko