Bully Pulpit: Openness Unhindered
Rosaria Butterfield, former advocate and participant of the LGBT agenda, now converted Christian living a heterosexual lifestyle, has authored two books and speaks publicly about her homosexual past, unlikely conversion, and present life of faith and repentance. Carl, Aimee & Todd discuss her new book Openness Unhindered: Further Thoughts of an Unlikely Convert on Sexual Identity and Union with Christ. They appreciate but also challenge some of Rosaria's thoughts. If you have not read it, there's good reason to remedy that, and very soon. In light of all the misguided and unbiblical writings on issues surrounding sexual identity, Rosaria's book is both refreshing and helpful. Be sure to tune in August 26th to hear the hosts' final thoughts on Rosaria's latest read.
---
The Giveaway is closed. Winners will be announced soon.
For this week's Bully Pulpit, the Alliance of Confessing Evangelicals would like to give away a couple free copies of Rosaria Butterfield's new book, Openness Unhindered. You can enter here for a chance to win, or purchase this product on Reformed Resources.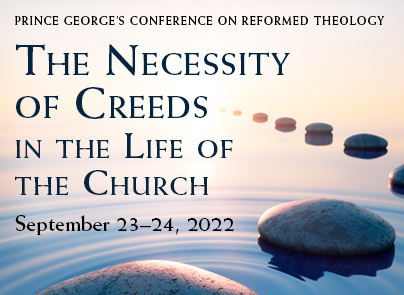 Craig Carter • J.V. Fesko