Bully Pulpit: The Luxury of Nominalism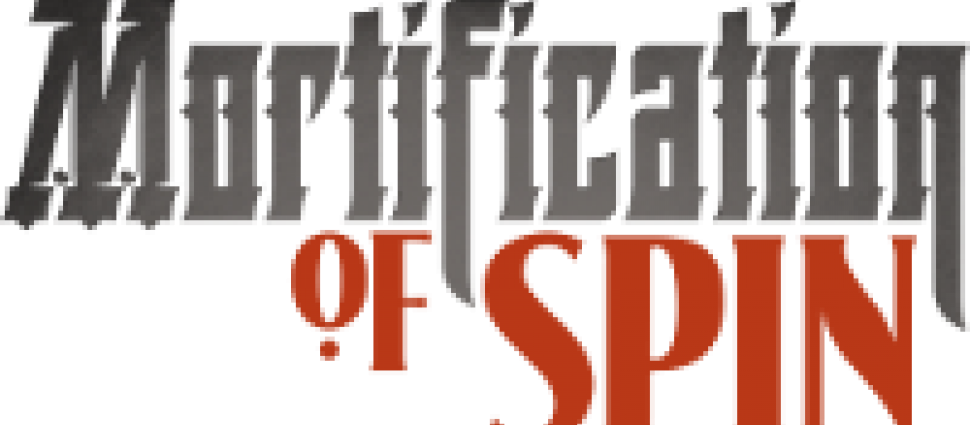 There are some Christians who are neither hot nor cold - it's what we'd call nominalism and it's nothing new in today's Church. So how do we approach "Christians," having the appearance of godliness, or non-Christians clothed as sheep among the flock? Christ has not only broken the curse of sin but also its power over us. This should be clear in the mind of the Christian but in today's church, it's vogue to be vague.
---
The Alliance of Confessing Evangelicals would like to give you a free MP3 download by James Boice titled "Christ's Prayer for the Church." You can download this product for free at Reformed Resources.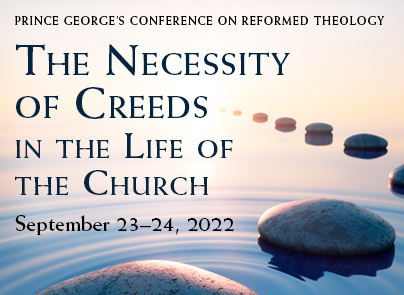 Craig Carter • J.V. Fesko