Bully Pulpit: A Holy Deficit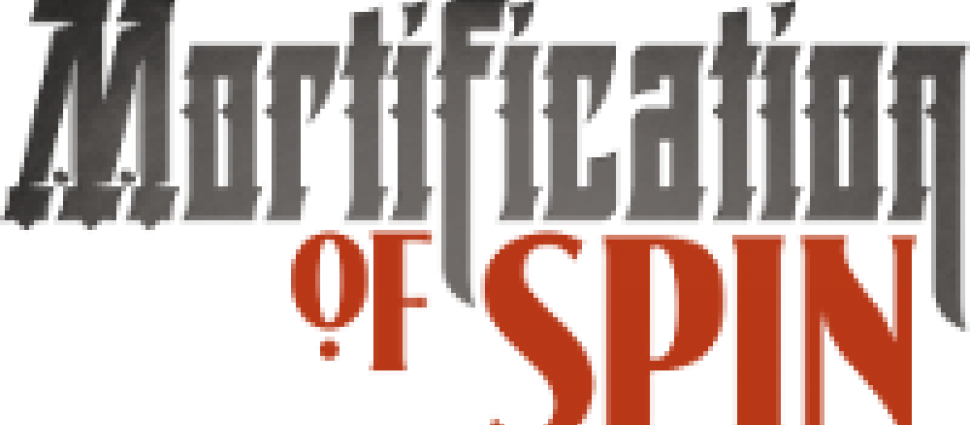 One of our hosts is missing today which means there's less troubling a'brewin' on the air. The two "left behind" discuss the call to holiness on Church leaders, with specific emphasis on the pastor. It seems there is a deficiency in godliness these days, and even a more common (or perhaps just more publicized) exposure of moral nose-dives in which pastors crash & burn. What's happening?! Have piety & obedience fallen on hard times? Does a man's godliness hold any weight in the effectiveness of his ministry? Listen to what our hosts think as they draw from their own experience and Paul's teachings. It's no spoiler to say: The call to holiness is real and damage is done when sins are swept under the sanctuary rug.
---
For this week's episode, the Alliance of Confessing Evangelicals would like to give away a free MP3 download by James Boice titled "Godliness: A Great Gain." You can download this product for free at Reformed Resources.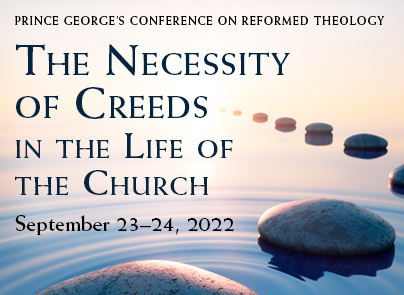 Craig Carter • J.V. Fesko