Bully Pulpit: Beg to Differ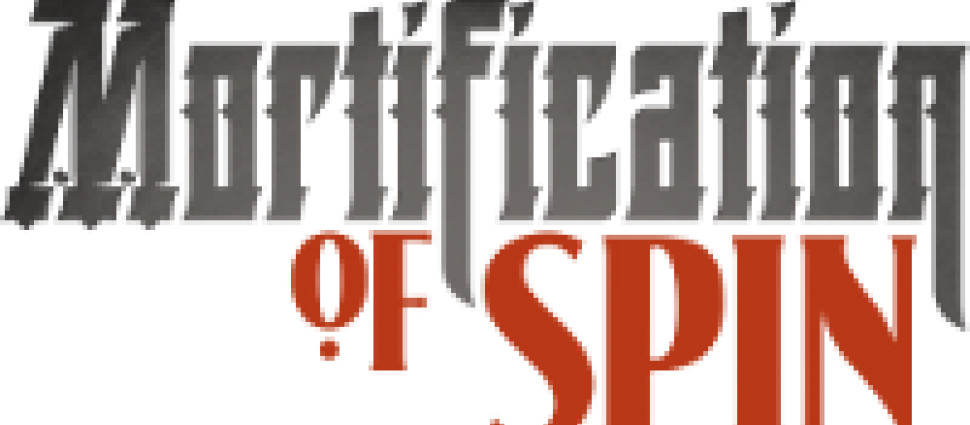 Just back from Yale, Carl & Todd try not to make Aimee feel too bad for missing out on their trip. While at Yale, they shared tables with great thinkers, enjoyed dinners and other pleasantries, but it sometimes seems that no matter where these boys go trouble, dispute, and controversy are sure to follow. Their discussions with others raised an important question: how do we disagree with fellow man, even fellow Christians, in an honorable, civilized, and godly way? The boys share anecdotes from their travels and needless to say, it's a helpful conversation on how we deal with controversy without abandoning our Christian manners.
---
If you have enjoyed this Bully Pulpit then you will benefit from Kosher Cooking and all That by James Boice as a free audio download from The Alliance of Confessing Evangelicals. You can also find this product on Reformed Resources.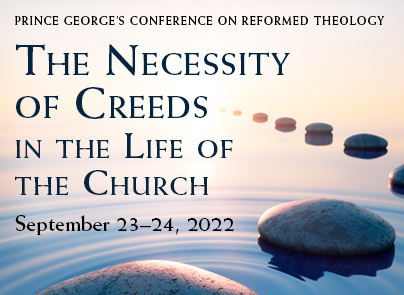 Craig Carter • J.V. Fesko