Bully Pulpit: Revisiting an Old Favorite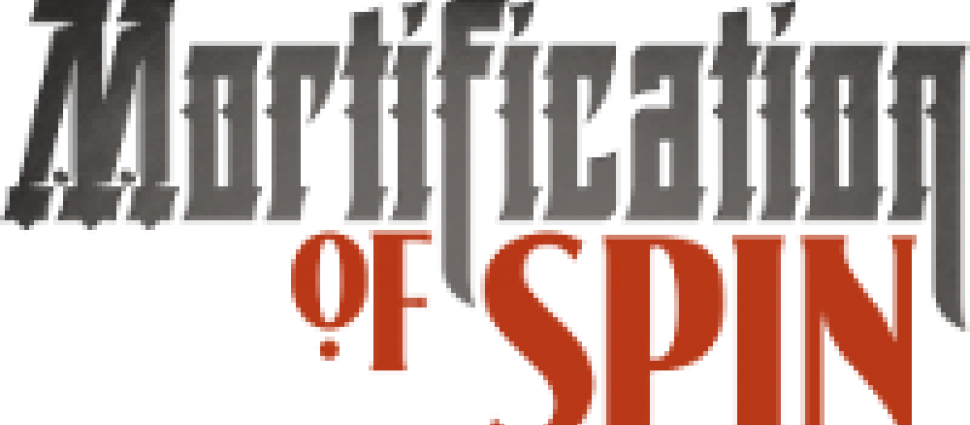 Time for another book review, and we're giving this one three thumbs up! Our hosts discuss the recent republication of The Church of Christ, a classic of Scottish Presbyterian polity and theory by James Bannerman. This book highlights the Church's role, power, and importance during a time the world (and even Christians!) struggles to see its purpose. Does the church stand a chance in societies that continually belittle its values and undermine its presence? Not surprisingly, the world is growing more uncomfortable for Christians, so we must purpose to understand what God intended for His Bride and keep heart. Bannerman helps us do just that.
---
This week The Alliance of Confessing Evangelicals would like to give you the opportunity to win a free copy of James Bannerman's The Church of Christ. You can enter here to win a free copy of this timeless work.
Additional Resources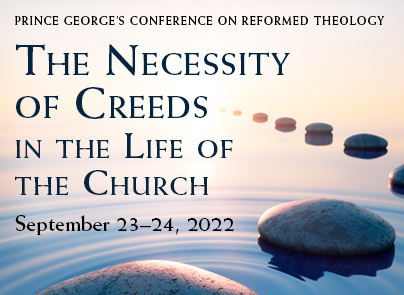 Craig Carter • J.V. Fesko