100th Episode: Taking Care of Business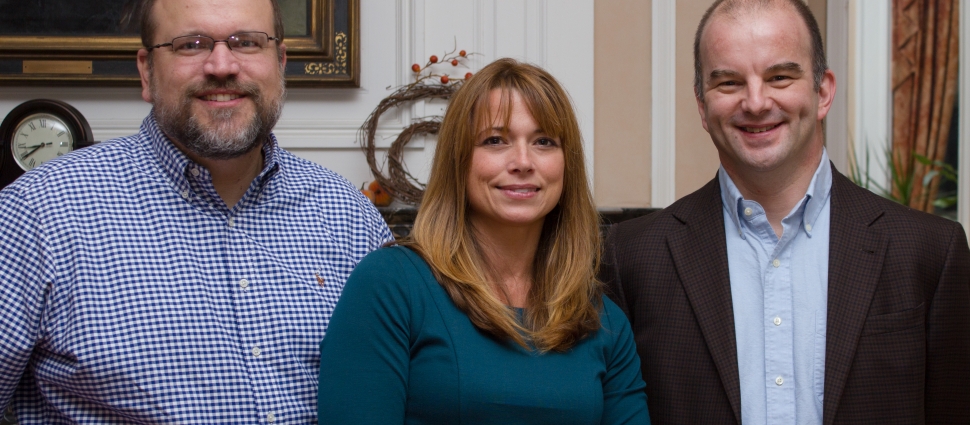 Today we celebrate a momentous feat in reformed evangelical church history: Mortification of Spin's 100th episode! Carl and Todd reminisce about "The Golden Age", Aimee highlights Carl's inability to pronounce the English language, and all three discuss the spin they mortified this last year. It's full of the typical spinful banter and helpful take-aways from times past. In 100 episodes, one thing is for certain: As Aimee's skin has thickened, Carl & Todd's hair has not. So come join the casual celebration of this 100th conversation as our hosts do what they do best: take care of business.
---
The Alliance of Confessing Evangelicals would like to celebrate the 100th Mortification of Spin Episode by giving away the Mortification of Spin anthology - both seasons produced so far. You can enter here for a chance to win. You can also purchase season 1 and season 2 of Mortification of Spin on ReformedResources.org.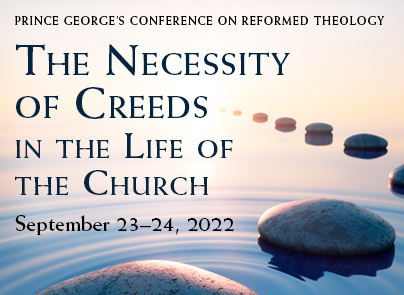 Craig Carter • J.V. Fesko