To Read or to Burn, That is the Question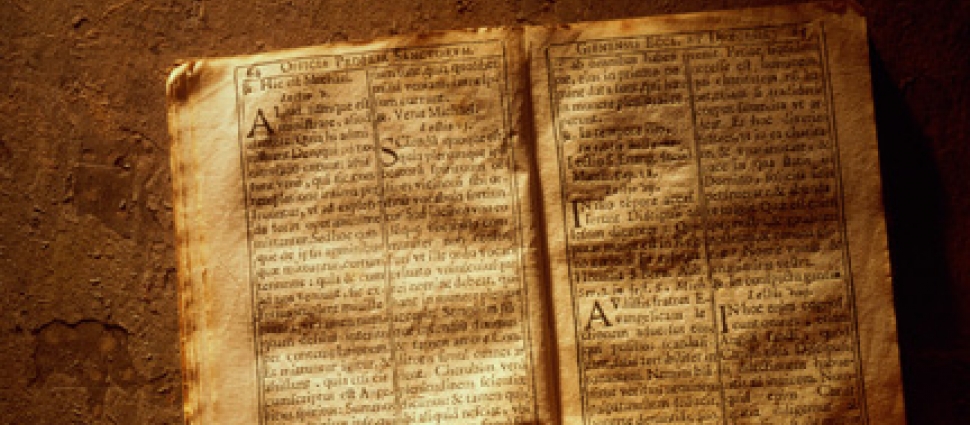 Is it wise to recommend authors or quote those you don't agree with? Or is that playing with fire? What reasons justify avoiding a book or author altogether? Carl & Todd stand in agreement - you can respect, disagree with, or even dislike authors you quote. Exhibit A: Aimee Byrd. Joking aside, what's the rule of thumb here? From a preacher's perspective, Carl & Todd lend helpful insights for pastors from pastors and Aimee gives us her usual food for thought.
---
If you have enjoyed this week's Bully Pulpit then you will want Significant Theological Works in the Past 50 years by Douglas Kelly as a free audio download from the Alliance of Confessing Evangelicals. You can also find your free gift at Reformed Resources.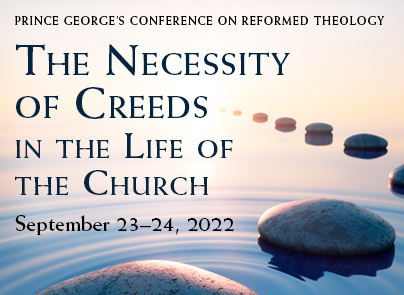 Craig Carter • J.V. Fesko