Bully Pulpit: Sex In The City Church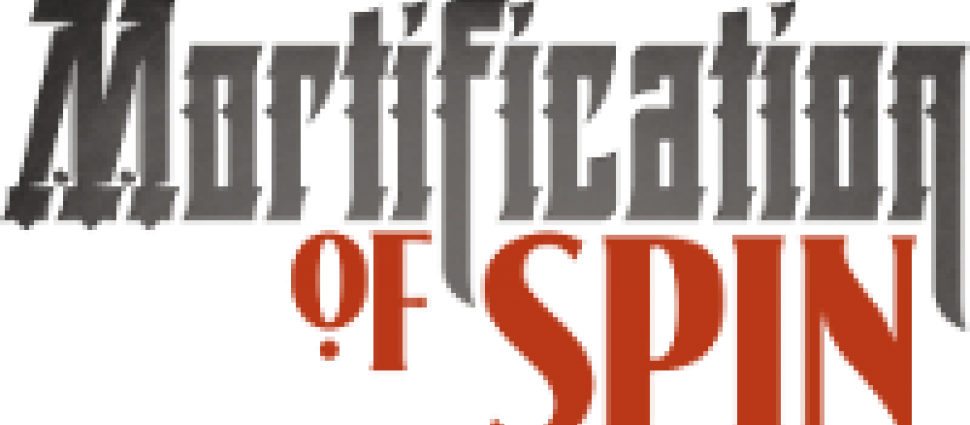 City Church San Francisco recently wrote a letter about their views and ministry towards those attending City and associate with LGBTQ. City Church now affirms that homosexual sex is justified within the context of marriage. How should we respond to this? Surely the Church welcomes sinners, otherwise Her pews would be empty, but why has City gone so far to disregard scripture? With any sin, there can be real physical dangers aside from the obvious spiritual ones. Carl, Aimee, & Todd do not shy away from speaking up and sharing their concerns on the matter. They also offer some helpful resources you'll want to read.
---
If you have enjoyed this week's instalment of Bull Pulpit you will benefit from a free gift from the Alliance of Confessing Evangelicals, Pagan Sexuality by Peter Jones. You can also find your free audio download at Reformed Resources.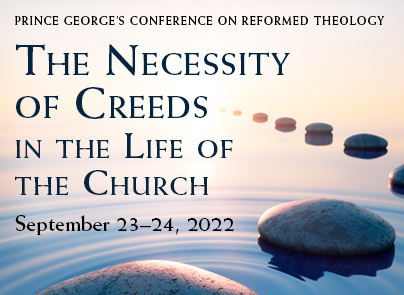 Craig Carter • J.V. Fesko