Losing Loved Ones, Keeping Faith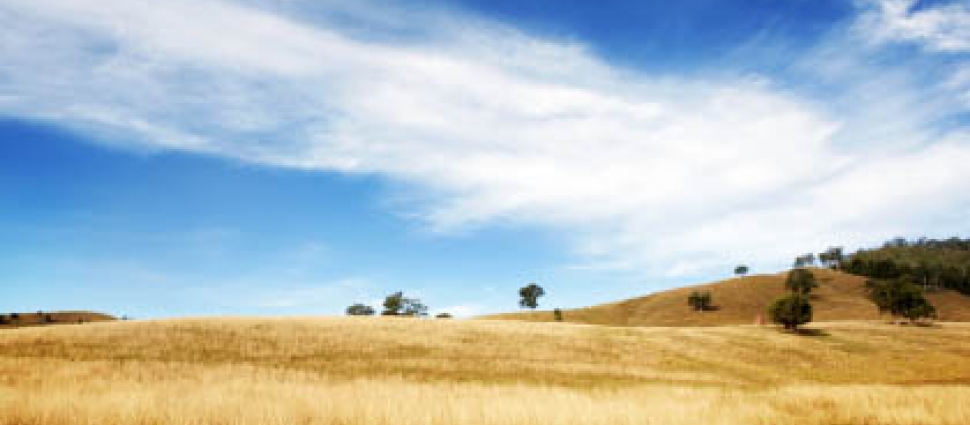 Today a motion, only the second of its kind in history, is made on the Spin; one that is, as Todd so eloquently puts it: "...so Presbyterian." Joining the Crew for such an honor is Nancy Guthrie. An author, teacher, and speaker, Nancy joins the team to talk about bereavement. Having lost two children, she understands the shadow that grief and tragedy can cast on one's faith. Is God as sovereign over the days of healthy children who will know a "full" life as he is over the one born with a rare syndrome who dies "before his time?" Has God been absent and uncaring? Listen to Nancy's responses, which offer powerful theological truths any Christian can cling to in times of suffering and loss.
---
If you have enjoyed today's conversation you will appreciate The Cross and Suffering by Ligion Duncan as a free audio download from The Alliance of Confessing Evangelicals. You can also find this free gift on Reformed Resources.
---
You can also find additional resources from Nancie Gutherie with the following ministries:
Seeing Jesus in the Old Testament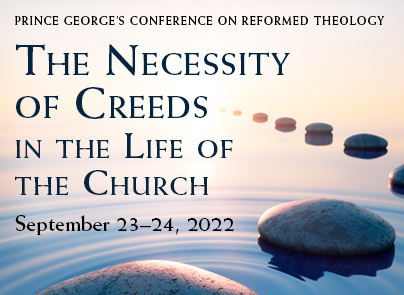 Craig Carter • J.V. Fesko