Bully Pulpit: Luther on the Christian Life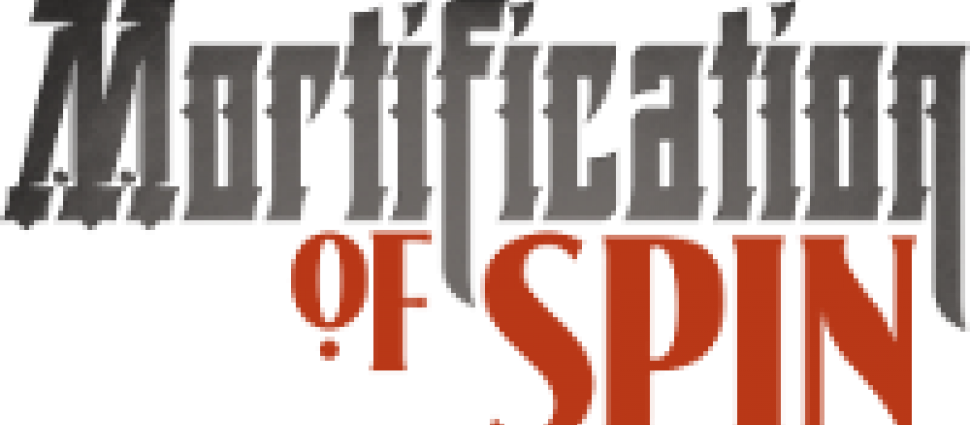 While Carl, known in some circles as RevMaster T, is off touring Australia with Lecrae, Aimee and Todd discuss the latest book on Luther with its token, British author. The book, Luther on the Christian Life, was written for the Church with a pastoral emphasis in mind, so it's far from just another academic read. Its author has penned much on Luther before but even he was surprised by new findings about the legendary, revolutionary theologian. Listen to the end for a taste of The RevMaster's latest work - a rap sensation that's exploding on YouTube.
---
If you found this week's Bully Pulpit thought provoking, you may enjoy We Are Beggars: Luther's Famous Last Words by Carl Trueman, a free audio dowload from The Alliance of Confessing Evangelicals. You can also visit Reformed Resources to recieve this free gift and other great resources from the Alliance.
And order your copy of Luther on the Christian Life: Cross and Freedom from ReformedResources.org today!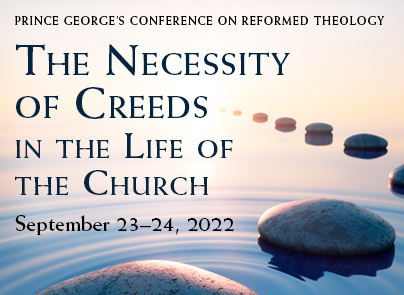 Craig Carter • J.V. Fesko