Bully Pulpit: Keep the Sabbath Holy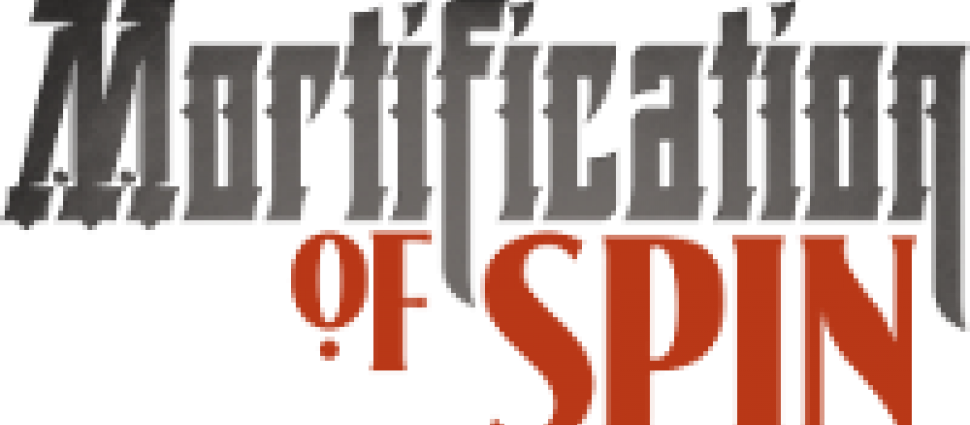 It's Oscar Sunday and gracing the red carpet tonight are our very own podcast "superstars," Carl, Aimee, & Todd. As they await the chance to mingle with the famous (and infamous), they reflect on what it will be like to get a selfie with Lecrae and what Sabbath observance even means. It's a difficult and pressing question for Christians, (the Sabbath, not Lecrae-selfies), and it seems that many don't grasp the kindness in God's 4th commandment. Doesn't church hold us back from "better" leisures on Sunday? And is it so bad to forego public worship to seek trivial, even "restful" affairs? It's a glamorous conversation on a night like this as the Gang push back the paparazzi by the droves.
---
This week The Alliance of Confessing Evangelicals would like to offer you The Christian Sabbath by Stephen Miller, a free audio download. You can find this free offer on Reformed Resources.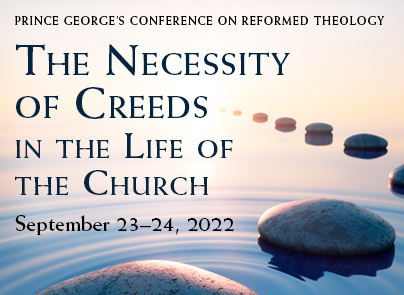 Craig Carter • J.V. Fesko