Living La Vida Shatner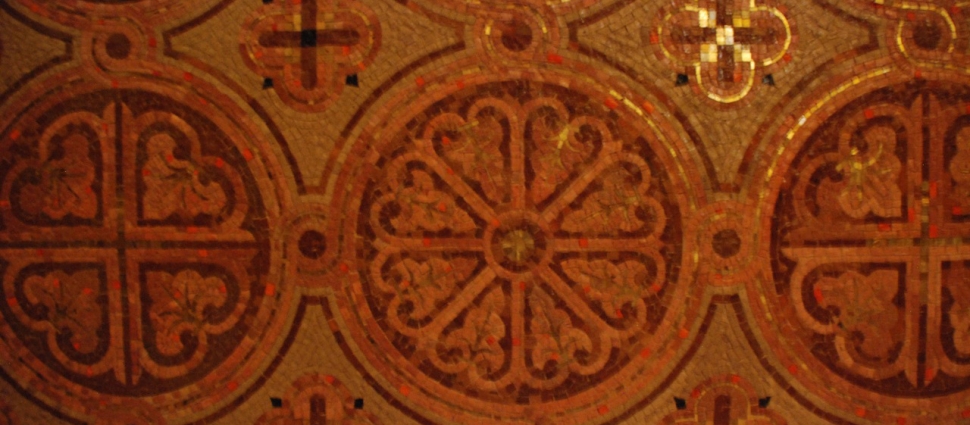 Authors & "Canadian cultural icons" Linda & Sandy Finlayson, join the round table to talk Shania Twain, maple syrup, books, and their estranged friendship with the Spin's own Carl Trueman. They discuss Sandy's biography on Thomas Chalmers and Linda's book Wielding the Sword. The dynamic duo share their reasons for taking up the pen to publish these books centered around church history as it is both a passion and mission of theirs.
---
This week, the Alliance of Confessing Evangelicals is giving away free copies of Wielding the Sword by Linda Finlayson OR Thomas Chalmers by Sandy Finlayson. Enter here for a chance to win. You can also purchse these books on Reformed Resources.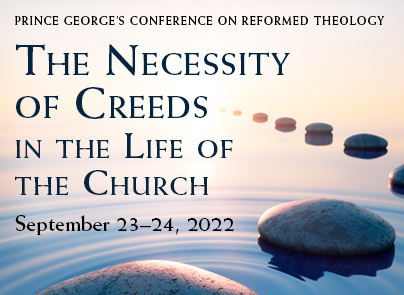 Craig Carter • J.V. Fesko