Bully Pulpit: A Man and His Book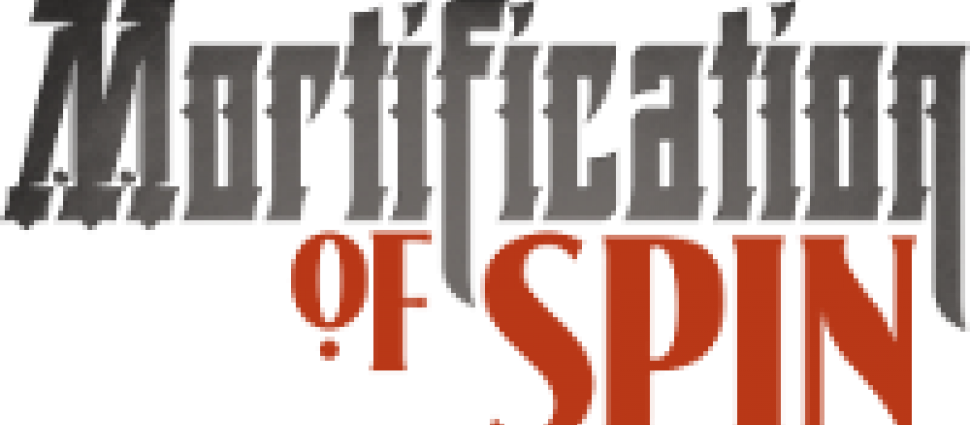 This week the spin's all about Thomas Oden and his latest book, A Change of Heart: A Personal and Theological Memoir. Oden, once a man deep in radical, liberal ideals passionately opposed to orthodoxy, confesses a stunning conversion to orthodox evangelical Christianity, and at the coaxing of the most unlikely person. Carl, Aimee, & Todd discuss many fascinating stories of Oden's life and the array of renowned theologians, politicians, leaders, and icons he's rubbed shoulders with along the way. His humble accounts occupying these pages are shocking and showcase an intellectual man with a pastor's heart. It's a page-turner the gang suggests you read in 2015.
---
This week the Alliance of Confessing Evangelicals would like to give away free copies of the Reformed Biography Series, a collection of teachings on four prominent theologians in church history. For an opportunity to win a copy of this audio set, enter the giveaway.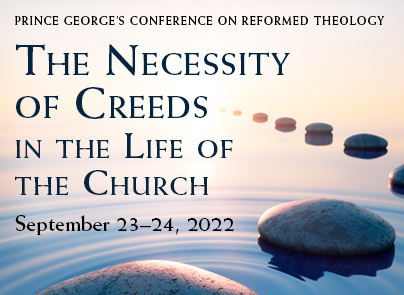 Craig Carter • J.V. Fesko