Bully Pulpit: Best Seller Sell-outs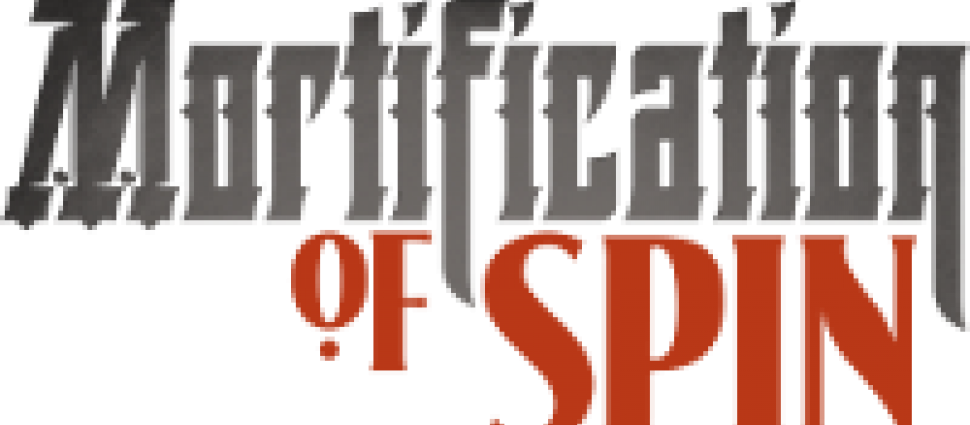 Take a gander with Carl, Aimee, and Todd as they browse today's Christian Best-Sellers list. Discerning worthwhile reads from sentimental fluff, they look for theological substance but the pickin's are slim. With the casual aside, this is a courageous conversation to address a serious question: Why do so many Christian women read garbage? And if the allure of weak theology is so great, should pastors go on book patrol? Being our token female (and honorary man), Aimee has plenty to say. Of course, Carl has another question for our Fair Lady that really gets her goat...
---
If you have found this Bully Pulpit helpful you will enjoy Understanding God's Will by Derek Thomas, a free audio download from the Alliance of Confessing Evangelicals. You can find your free gift on Reformed Resources.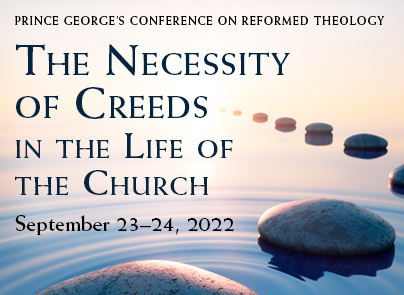 Craig Carter • J.V. Fesko