PART I: Westminster Panel Discussion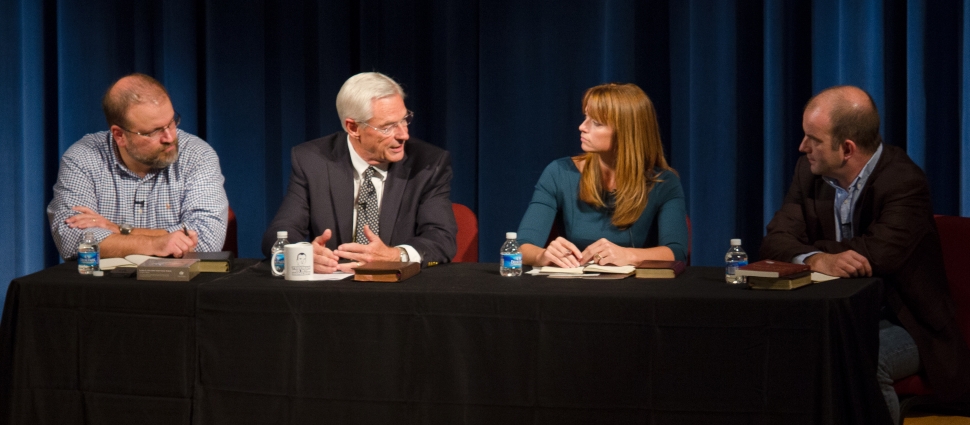 Grab a seat in Rust Auditorium at Westminster Theological Seminary where the MoS crew talk with Dr. Kent Hughes at the annual preaching conference. Dr. Hughes has a long track-record of faithfulness behind the pulpit and the pen. He answers on a topic he knows much about: preaching. You'll hear anything from how to preach through pain to how to cultivate humility amidst success. Hughes' answers will both bless and challenge.
---
If you have benefited from this episode of Mortification of Spin then you will enjoy The Glory of Christ in the Proclamation of the Gospel by Kent Hughes, a free audio-download from the Alliance of Confessing Evangelicals! You can recieve your free gift from Reformed Resources.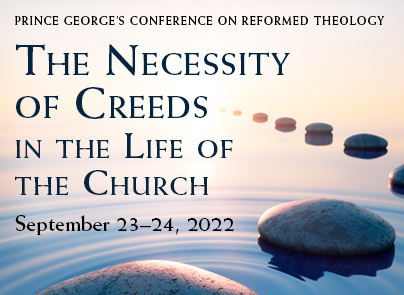 Craig Carter • J.V. Fesko