Bully Pulpit: Bromanticism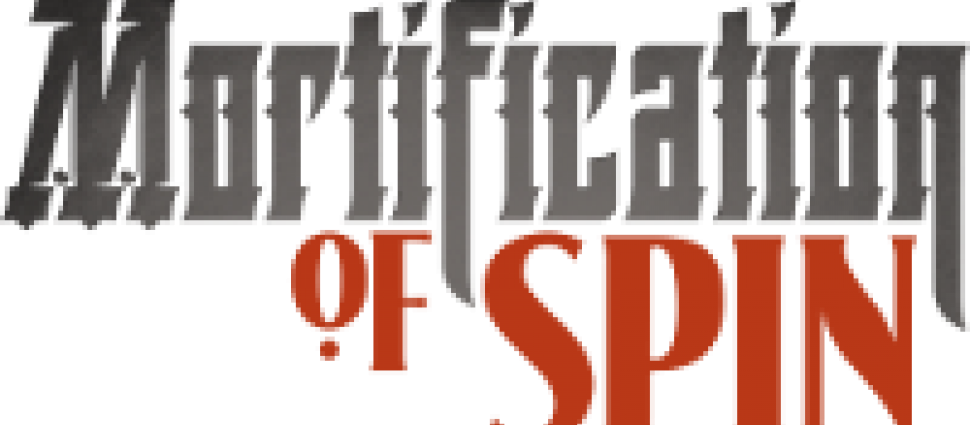 Jonathan & David of the Old Testament… were they homosexual or was it just a bromance? Not a new question to a culture tending to attribute sexuality to deep, rewarding relationships… but why is that so? The Gang addresses the need to reinstate friendships to a non-sexual category and what implications this could have on how we think about relationships in the Church. It's a conversation on intimacy, and judging by the way things are headed, Carl may break his Brit-code to hug Todd, marking the best day in Todd's life.
---
If you enjoyed this week's Bully Pulpit on friendship then you will like Feast or Famine by Phil Ryken as a free audio download from The Alliance of Confessing Evangelicals. You can redeem your free gift at Reformed Resources.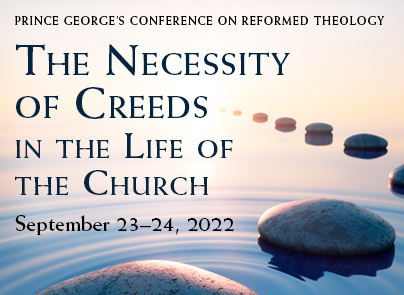 Craig Carter • J.V. Fesko