Sweep Me Unto the Wine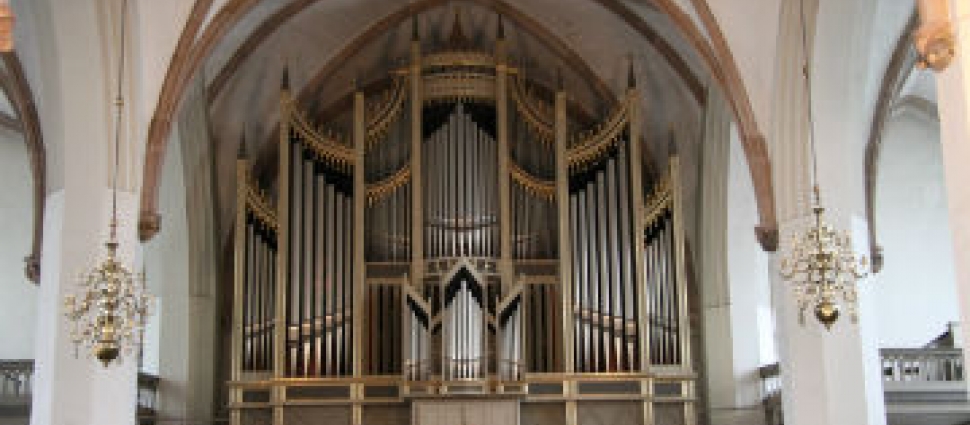 This week, the Gang loiters outside a mega-church conference, enticed by the big-band jams vibrating through the concrete to their high-tops. They've decided to forego the meeting this time because they've gotten "swept away" in conversation about the experience they could be having in there. They raise important questions about the content of today's evangelical Christian praise music: What is it teaching us? Should sound theology stop when we sing? Do we shut our minds off in praise, or should the words encourage active engagement with the word of God? Does Todd think the whole point is to make us feel happy? Seems today's trend is sentimentalism. But what of liturgy and proclaiming biblical truths and actual Scripture? Our hosts have plenty to say about it! Plus, find out if Carl is a Closet Psalmist, when the last time Todd wore a choir robe, and if Aimee has looked upon the wine lately.
---
If you have enjoyed this week's Mortification of Spin then you will like this free audio download, Singing Psalms - An Aid to Preaching by Terry Johnson from The Alliance of Confessing Evangelicals. You can redeem your free gift at Reformed Resources.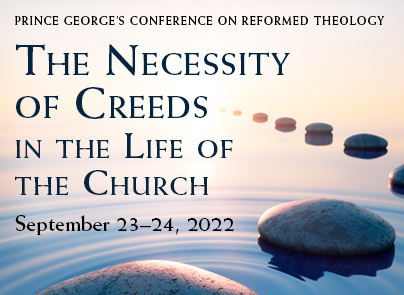 Craig Carter • J.V. Fesko