When the Levy Breaks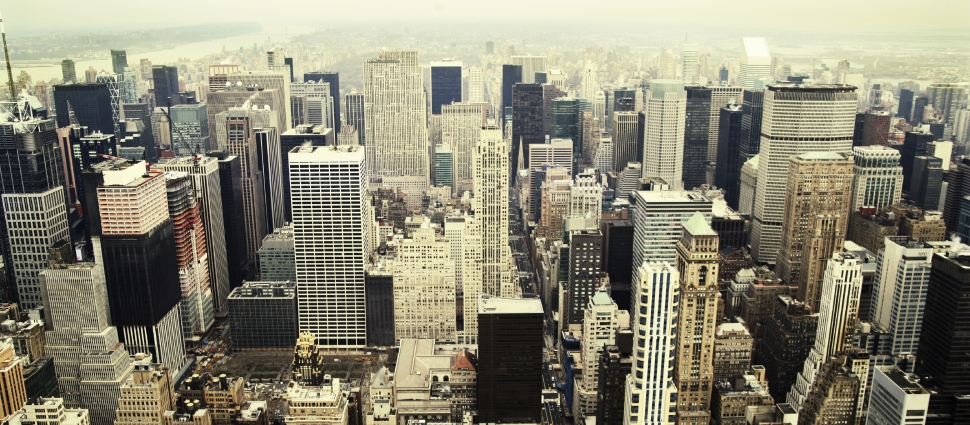 Join us at The Dripping Blade Pub, where Paul Levy sips a Welsh cider awaiting the MoS Crew. Levy is the minister of International Presbyterian Church in West London, and he is also Carl Trueman's only friend. Once at the bar, they discuss Francis Schaeffer, L'Abri, and how "a God of love could allow the Welsh." Levy gets right down to it: he discusses the denominational differences and obstacles of the Church across "The Pond" and why Americans are so enthralled by accents. The Crew talks strategy for pastoral ministry, sermon prep, and pastoral care that spans a variety of nationalities and geographical locales. The big question of the hour: What does Paul think of men who leave the UK to preach in America?
---
If you have enjoyed this weeks Mortification of Spin then you will like this free audio download Church Discipline vs. Evangelism? by Mark Dever from The Alliance of Confessing Evangelicals. You can redeem your free gift at Reformed Resources.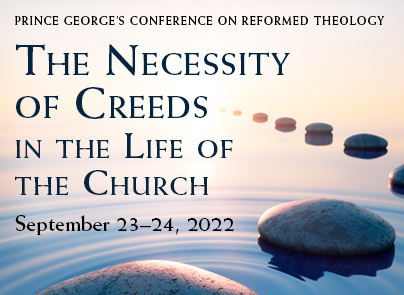 Craig Carter • J.V. Fesko