Bully Pulpit: Confession of Spin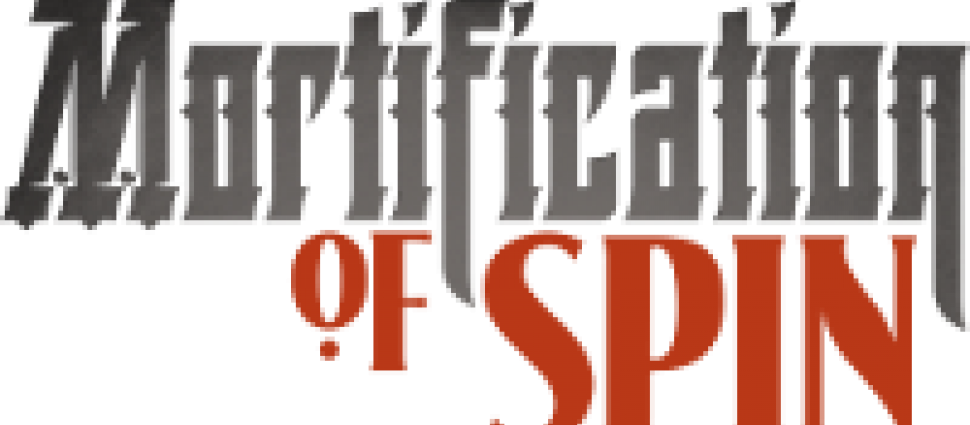 We live in a culture of "no regrets"… but shouldn't we have some? Even one? The Spinners certainly do and are willing to air out their scarlet letters for a little confession of Spin. Truth is, we've all made mistakes, but could the ones most recently made on the evangelical stage have been prevented? What does today's Church lack that it would embrace false teachers and follow misguided doctrine so blindly? No doubt, Carl, Aimee, & Todd have some ideas. Tune in as they ponder recent events and where the Church needs to pay closer attention to its associations.
---
If you have enjoyed this week's Bully Pulpit then you will like this free audio download Faith and Repentance by Sinclair Ferguson from The Alliance of Confessing Evangelicals. You can redeem your free gift at Reformed Resources.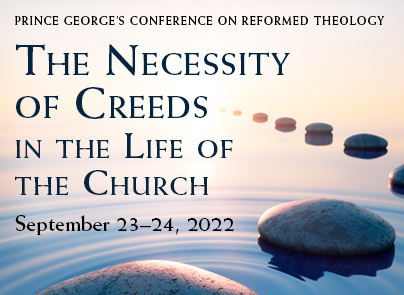 Craig Carter • J.V. Fesko