Zip Lines to Success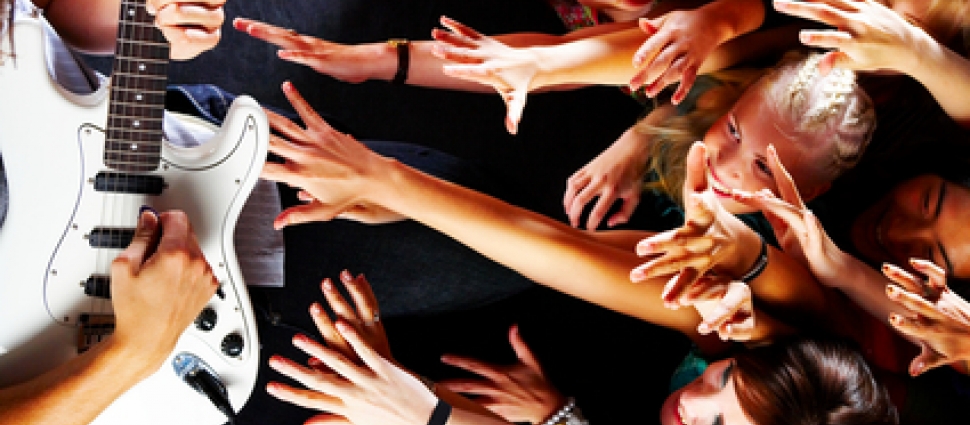 What do zip lines, blonde hair, and free-range chickens have in common with pastoral ministry? Is Carl going to be next year's super-star pastor after his latest tome, Your Worst Life Now? Pastors have a high and difficult calling in their ministry, and whether you pastor 8 or 8,000, congregants have expectations and you have biblical duties. So how do you discern which to prioritize and what boundaries to guard jealously? Does going bald and staying bitter really improve preaching? Grab a front-row seat to a day in the life of Carl & Todd. And per usual, Aimee's sharp-edged questions keep the boys on their toes and you guessing!
---
If you enjoyed this week's Mortification of Spin you will like this free audio download, Faithful and Relevant Pastoral Ministry by Terry Johnson, from the Alliance of Confessing Evangelicals. You can find your free gift at Reformed Resources.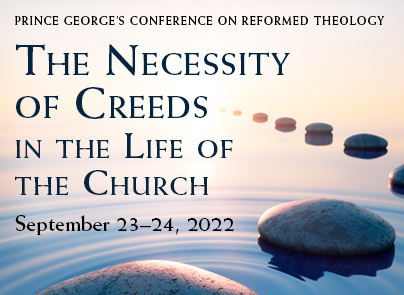 Craig Carter • J.V. Fesko